Randy Gage - Overview (US)
Latest News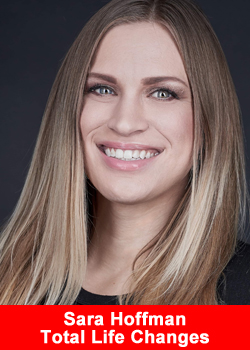 New Show "Eat to Live" Makes Healthy Eating Easy
June 7, 2021
Total Life Changes (TLC) hosts many live broadcasts and features YouTube videos that provide an array of entertainment and knowledge. And with new health and wellness coach Sara Hoffman, they can provide even more resources for ...
Read more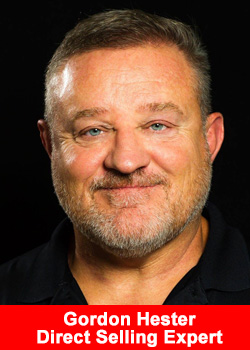 Amway and Herbalife Are They Still Great Opportunities?
March 18, 2021
Many network marketing professionals will not consider Amway and Herbalife as a valid opportunity to join. Is this fair ? Gordon Hester who is working with some amazing people at the Direct Selling Organisation (DSA) commented ...
Read more