Bravenly Global Convention Attracts Many Leaders
February 23, 2023
By Team Business For Home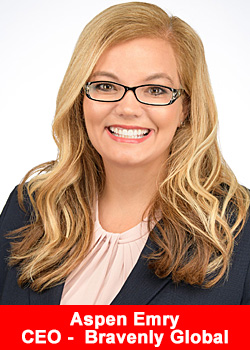 USA-based Bravenly Global held their first in-person conference of 2023 this past weekend in Tampa, Florida, with 500+ attending BNC2023, a three-day event and celebration with Ray Higdon yeynote, international expansion, Red Carpet Gala and New products launched.
Bravenly Global CEO Aspen Emry said,
"BNC2023 was our most impactful, exciting and largest event to date! We are thrilled to serve, celebrate, recognize and congratulate our amazing Brand Partners, who are the heartbeat of Bravenly and our 'why'.

We're blessed to work alongside some of the most courageous, caring, kind, smart, fun, hard-working, purpose-driven people – and love collaborating with them to build this community and solid foundation together. We're honored that now many thousands of wonderful women, men and families have found a home in Bravenly."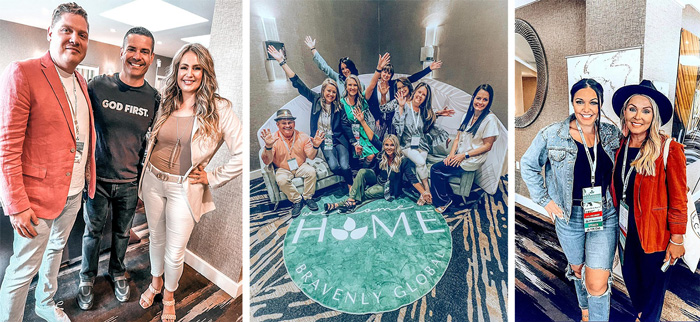 Renowned social media and elite leadership mentor Ray Higdon, founder of Rank Makers, provided an intensive, inspiring VIP workshop for field leaders who had achieved the leadership rank of Vice President & above.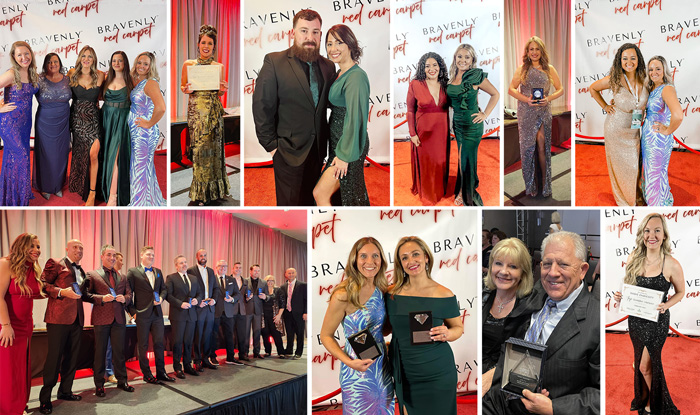 All-day sessions throughout the weekend provided A-to-Z business growth training, including comprehensive strategies for the modern social marketer, together with Ray Higdon, plus step-by-step "how-to's," panels, and priceless insights from 30+ top field leaders, subject matter experts, and corporate team over the weekend.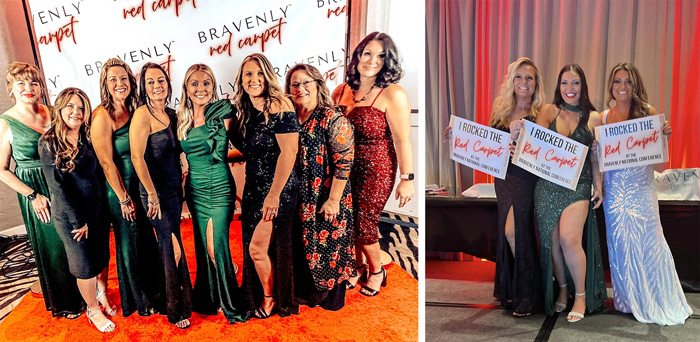 About Bravenly
Bravenly Global provides a superior suite of healthy, crave-able lifestyle products that produce results, re-orders and a ripple-effect, paired with a generous, multi-faceted, revolutionary compensation plan, and supported by unmatched tools and training for modern social marketers.
Whether you're joining us as a Customer, an Ambassador (affiliate), a brand new Brand Partner, or a proven industry leader, Bravenly offers unmatched value, rewards and success at every level. Privately-owned, debt-free, and dedicated to transparency, integrity, faith, fun and family values, Bravenly Global is dedicated to its mission of positive impact and growth in countless lives across North America. To learn more, visit www.bravenlyglobal.com
Recommended Distributors Bravenly Global