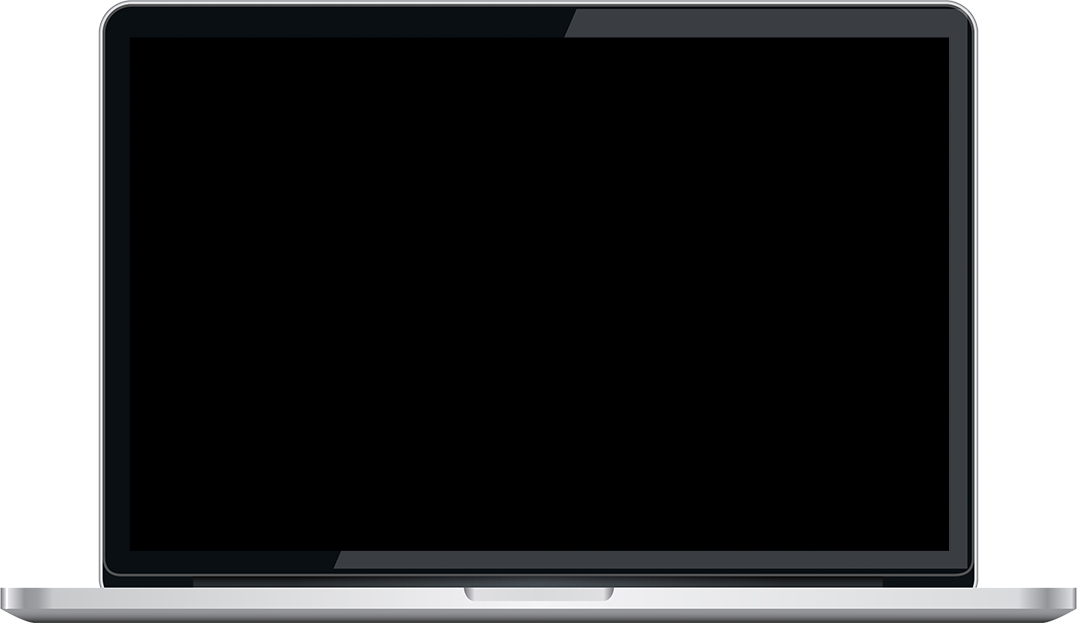 The Business For Home.org facts and figures.
About 4+ Million visitors from all around the world, making it the nr. 1 website for Direct Selling News.
Alexa:
Compared with internet averages, the Business For Home.org audience tends to be users who browse from home; it also appeals more to men earning over $100,000 who have attended college and have more children.
Global Reach
About 50% of our visitors are from the USA and Canada. The other part from 160+ countries. Top countries are Russia, the UK, Brazil, Malaysia, Ukraine, Spain. Far more important: The majority is MLM professional.
A recent survey showed approx. 25% of our visitors, either MLM professional or first time starter, are looking for solid information about a new opportunity.
In depth review or interview, get exposure under a high quality audience (Top Earners & CXO's only)
An in-depth independent company or interview. Expected number of hits: between 3,000 – 10,000+ per year. The interview will be send to close to 100,000+ worldwide subscribers and will STAY on the website.
We do not accept every enquiry, you need to have an interesting story / development / article for a broad audience. Contact Ted Nuyten first before you push the button…
Your investment $1,500. The interview / review / article stays on the website.