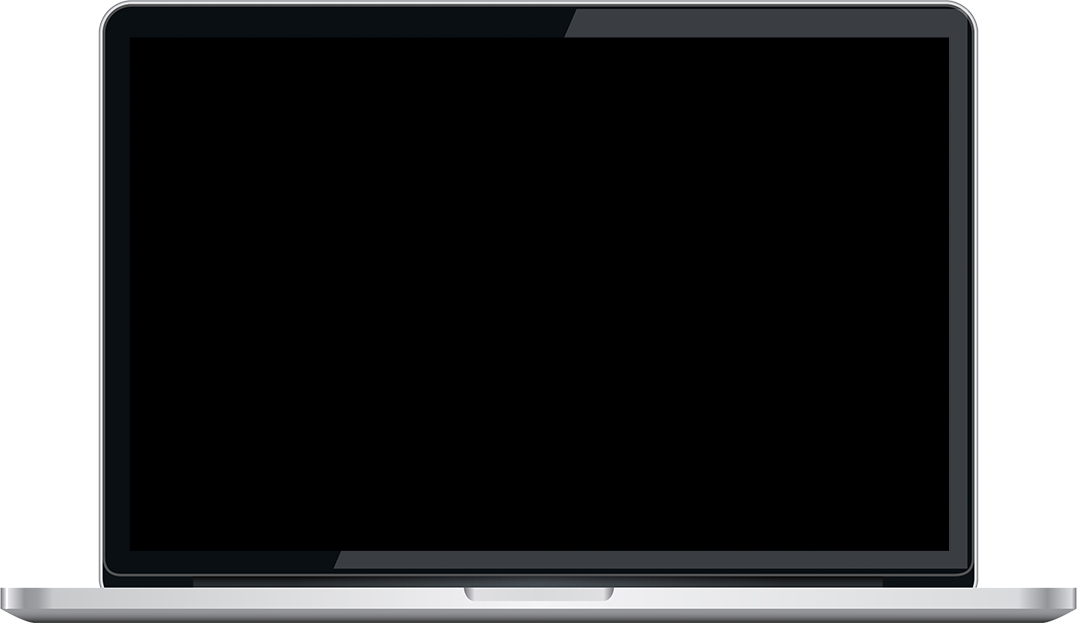 The Business For Home.org facts and figures.
About 4 – 5+ Million visitors from all around the world, making it the nr. 1 website for Direct Selling News. 
Alexa:
Compared with internet averages, the Business For Home.org audience tends to be users who browse from home; it also appeals more to men earning over $100,000 who have attended college and have more children.
Global Reach
About 50% of our visitors are from the USA and Canada. The other part from 160+ countries. Top countries are Russia, the UK, India, Brazil, Malaysia, Ukraine, Spain.
Far more important: The majority is Network Marketing professional…
A survey showed approx. 75% of our visitors, either MLM professional or first time starter, are looking for solid information about a new opportunity.
The article will STAY on the website, will be shared on our social media as the Business For Home News app which has been downloaded over 200,000 times.
We do not accept every enquiry, you need to have an interesting story and article for a broad audience. Contact Ted Nuyten first before you push the button below…
Your investment is $1,500.
Or pay through a bank wire $1,500 (ex 21% VAT for European residents and European companies):
Business For Home BV
Linge 88
2105 WG Heemstede
The Netherlands
IBAN: NL37 ABNA 0478048777
VAT-number: NL857721082B01
BIC: ABNANL2A
Chamber of Commerce: 69078033
If you pay with a bank wire we will send an invoice afterwards. The article will be published within 1 business day. Your write – up please send to our support desk at: [email protected]