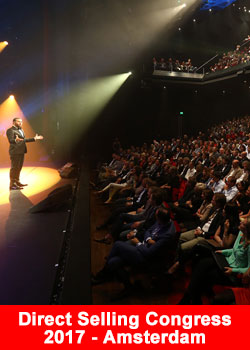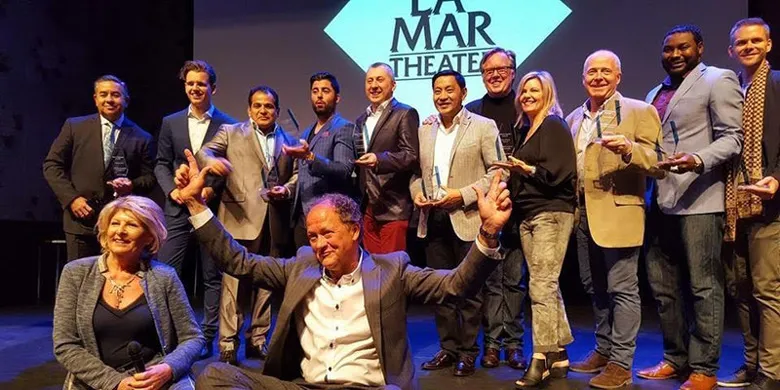 In the Heart of Amsterdam (Leidseplein) – The Netherlands, in the famous DeLaMar Theater, Business For Home has invited a selection of the most powerful Leaders in Network Marketing, for two life changing days and we want you to join us.
This kind of quality training is often only available in the USA; and now for Once-In-A-Life-time, coming to Europe – The Netherlands.
It is delivered in a completely generic format. No companies or products are ever mentioned so you will feel safe to share this Business Event with your Team.
Listen, Analyze, Learn, Lunch, Inter-act and have Fun with the ultimate Experts. Discover the Trends, Learn from the Experts!
No "Hype" but facts and figures, true information and team building skills you need to develop a rock solid business.
When:
18 – 20 May 2018
Friday 18 May Informal Speakers and VIP Meeting Marriott Hotel from 20.00 – 22.00
Saturday 19 May from 9.00 to 17.00  VIP Meeting 17.30 – 19.30
Sunday 20 May from 10.00 to 18.00.
DeLaMar Theater
Amsterdam – The Netherlands
VIP and Early Bird tickets can be booked here:
European Direct Selling Congress – Tickets
Discover Direct Sales training from USA and European million dollar-earning distributors and corporate executives.
Get involved and achieve a new level of personal satisfaction, empower yourself with the tools to take immediate and massive action in your life and receive thousands of dollars in free consulting.
Experience first-hand the strategies required for becoming very succesfull, and upgrade your skills. For entrepreneurs … business leaders … distributors … and anyone else looking to become an attractive magnet for greater income.
Speakers and Trainers
Amsterdam's main attractions, including its historic canals, the Rijksmuseum, the Van Gogh Museum, Stedelijk Museum, Hermitage Amsterdam, Anne Frank House, Amsterdam Museum, are all around the corner of the venue.
Recruiting? No way. If you prospect someone and we find out about it, you will be asked to leave and no refund will be given.
VIP and Early Bird tickets can be booked here:
European Direct Selling Congress – Reservations
DeLaMar Theater – Amsterdam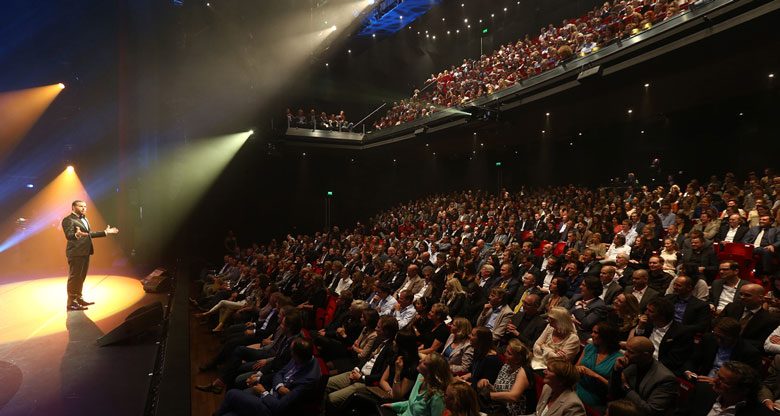 DeLaMar Theater – Amsterdam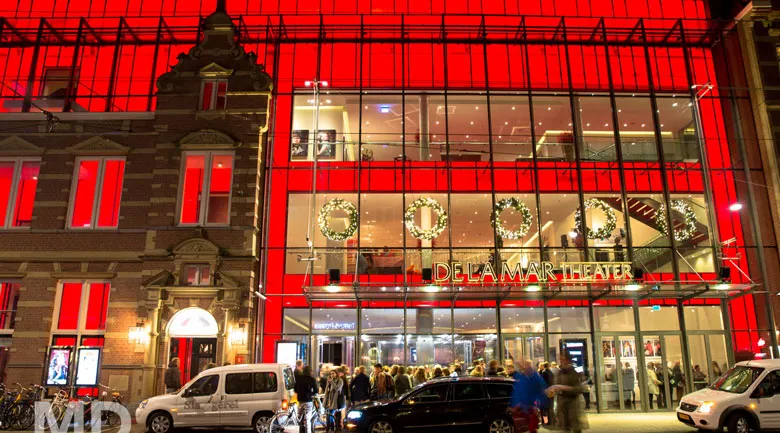 VIP and Early Bird tickets can be booked here:
European Direct Selling Congress – Reservations
About the Trainers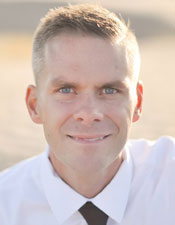 Rob Sperry: 
A proven leader with almost 10 years of experience in Network Marketing. He is known as a top trainer and recruiter in Network Marketing.
As a 28 year old Rob Sperry generated over 2 million dollars in volume in his first year in Network Marketing.
In 2008, He hung up his racket as a tennis coach and manager of a tennis club to join a multi-billion-dollar Network Marketing company.
In his first year he set the record that year for sponsoring the most new people into the company in a single month.  He reached the highest level in the company in less than a year.
Dr. Sven Goebel:
Dr. Sven Goebel looks back on almost 25 years of experience within the Network Marketing industry. He started his career as an independent business owner with NSA – today The JuicePLUS+ Company – back in February 1992.
Today, Sven is a recognized industry leader, public speaker, coach and consultant.
He functions as a role-model for Network Marketers from all over the world across all generations.
He spoke to audiences all over Europe, North- & South America, Hong Kong, Japan, South Korea, Thailand, Israel, India, Australia, the Middle East, Ukraine and Russia, some of them far exceeding 10.000 attendees.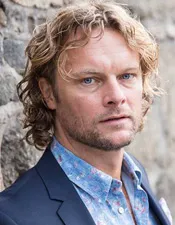 Thomas Tidlund:
Based in Sweden, Thomas Tidlund has over 16 years of experience in Network Marketing and is a top earner in his company.
Once a High School drop out, Thomas went on to become an entrepreneur and self-made millionaire.
Thomas is a strong believer and teacher of the Science of the Mind philosophy and well-known wherever he goes for his philosophy to "lead with love unconditionally, and speak the truth in good and in difficult times."
On building relationships or partnerships, Thomas says that "you need to have the foundation of love, integrity, mutual respect and smart trust in place.
"Having fun and making memories. LOVE is what's life is all about…"
Other Bio's coming soon 🙂