Ted Nuyten Direct Selling Consultancy
https://www.youtube.com/watch?v=uWanhG8viBs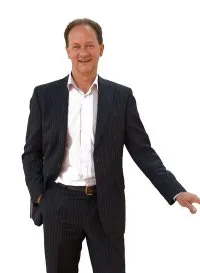 There is little to lose and much to win…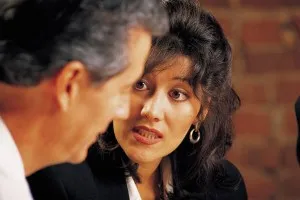 CORPORATE CONSULTANCY OR PRIVATE COACHING
Ted Nuyten, living and working in The Netherlands, founder of www.businessforhome.org is available as consultant if you:
Would like to open the European market for a company and need a corporate consultant who understand the European business culture.

Have a challenge to build up your distributor network,
Direct Selling or, affiliate marketing opportunity or,
Would like to build up your downline fast…
PRIVATE COACHING
Behind every success full person such as Bill Gates, Oprah Winfrey, Michael Dell, Steven Jobs or Barrack Obama stands a coach or mentor. Therefore another step towards a successful Direct Selling business is to find out who will be helping YOU, build up YOUR business.

Direct Selling is a relatively new thing in the market.
There is a certain way of approaching Direct Selling that is different from the conventional approach.
Most times, people who expose you to the opportunity are themselves fledglings in the field.
Two points which are imperative in choosing the opportunity, ironically, may not depend on the company itself.
This is not to imply that companies are not important; rather, the greater aspects of selecting an opportunity is the people who will be working with you and the reasons for them to do so.
Thus, it becomes important to find a "coach or consultant", someone to train and coach YOU. Direct Selling is all about duplication!
1 hour Direct Selling Consultancy $150
1 day Direct Selling Consultancy (8 hours) $1,000
How I work:
Send an email [email protected] with your contact details and a short description of your business opportunity. I will make an appointment to call you within 1 day.
There is little to lose and much to win…