Tim Sales - Overview (US)
Review score:
Latest News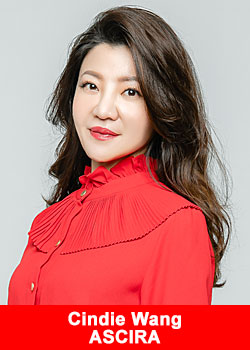 Top Leader Cindie Wang Joins Ascira
February 23, 2020
Cindie Wang proudly represents ASCIRA as an International Brand Ambassador. Ms. Wang's renowned experience and collaboration with global educational leaders has allowed her to create a platform for exceptional training and motivational speaking. Cindie was born ...
Read more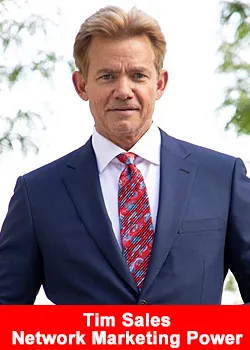 Top Trainer Tim Sales: Don't Depend On Anyone But Yourself
February 14, 2020
Tim Sales says: "Don't count on any one company, or product, or compensation plan or a downline – you can only count on yourself…" Whoa.  Are they serious with this stuff? Their "advice" might sound good ...
Read more