Busines For Home Breaking News Monavie and Vemma Merge!!
April 13, 2010
By Team Business For Home
[private_platinum]
BK Boreyko smart video answer…. on our April 1 Joke
https://www.youtube.com/watch?v=tmKVal20z4w&feature=related
Business For Home BREAKING NEWS !

MONAVIE AND VEMMA MERGE!!!
Monavie LLC, the Acai liquid supplement company and New Vision, Vemma's parent company, the Mangosteen liquid supplement company, have the intention to merge to create world's largest liquid supplement company. A company with an estimated revenue of $1,100 million. An official press release is expected to be published today.

Dallin Larsen, CEO Monavie and BK Boreyko, CEO Vemma are exited about the opportunity.The new company name will be MONAVEM. Monavie and Vemma independent distributors will be grandfathered in a new binary compensation plan and will work together.

See the complete story here: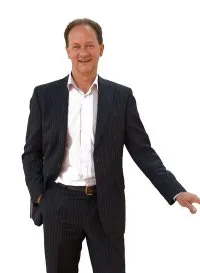 Best regards from the Netherlands!
Ted W. Nuyten – Founder
[/private_platinum]