Business For Home Video Tip!
April 16, 2010
By Team Business For Home
[private_platinum]
Business For Home Video Tip!

New video! Robert Kiyosaki: What is Network Marketing?

Robert Kiyosaki nows a good thing when he sees it. That's why, for the past several years, he has been a great supporter of network marketing. Like many people, Robert was skeptical about the industry at first… untill he learned firsthand what network marketing is all about.

Click on the picture for the video: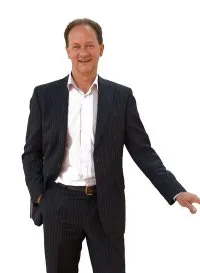 Best regards from the Netherlands!
Ted W. Nuyten – Founder
[/private_platinum]