Business For Home – Top Earner Video's
May 19, 2010
By Team Business For Home
[private_platinum]
Business For Home Newsletter Top Earner Video's

We have asked a number of Top Earners the next question:
What are the best motivational video's you use
to build up & inspire your downline?

The results are this MUST SEE video's.
We put them for your convenience online on a special webpage.
Do what top earners do: Watch and Share…..

You find the Top Earner video's here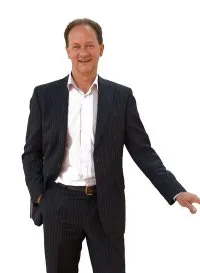 Best regards from the Netherlands!
Ted W. Nuyten – Founder
[/private_platinum]