Chris and Josephine Gross Review
September 8, 2010
By Team Business For Home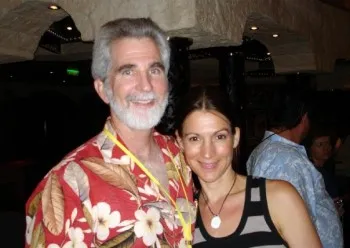 Chris and Josephine Gross are the co founders of networking times, a bi-monthly educational journal focused on personal growth and professional development.
Networking Times is available on the newsstand in North America (in major bookstore chains) and by subscription, in print and online to subscribers worldwide. Networking Times is published by Gabriel Media Group Inc.
Gabriel Media Group is founded on the vision of Global Prosperity through a Philanthropic Economy. This idea conveys that, in addition to its purpose of providing superior products and services, business has a social responsibility of co-creating a sustainable world that works for everyone with no one left out. In other words, they are a not-only-for-profit business.
Chris and Josephine are great Ambassadors for the Direct Selling Industry, and they work with influential clients authors, educators, speakers, producers, entertainers and pioneers of all kinds who are making a difference in the world of Direct Selling.
The publisher of Networking Times is Bob Proctor (The Secret movie) and Chris and Josephine are connected with VIP's as Randy Gage, Tom Schreiter, Art Jonak, Rod Cook, and John Milton.
Chris and Josephine have been fabulous keynote speakers on the First European Direct Selling Congress in Amsterdam, The Netherlands.