Monavie German Backoffice Revealed
September 6, 2010
By Team Business For Home
A German Ruby Monavie distributor has shared his backoffice through Facebook with the world. A brave but maybe a not-so-smart move, I guess the Monavie corporate guys would not like that, as it gives an interesting look into the kitchen of a launch in a new market Germany. What does it say?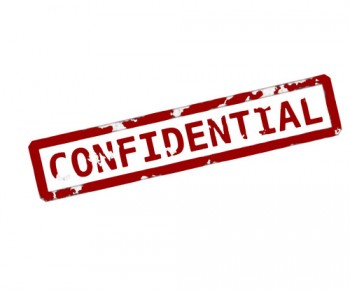 In this Binary downline there are 733 sign ups, 385 links and 348 rechts, a nice balance. The volume in both legs 6,875 and 6,650 points. 1 case Monavie, 4 bottles (1 month supply) counts for 100 points, therefore the retention rate (Distributors/ monthly autoships) is > 75%, which is very high.
Never ever share as a distributor your backoffice with the world unless you like to be terminated, it is company confidential information…..