Direct Selling Companies Revenue 2010
by Ted Nuyten on May 30, 2011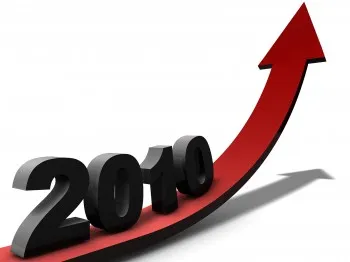 We are working on a project to list the 2010 revenue for Direct Selling Companies. Below list is "work in progress". The revenue for 2010 for a number of companies is estimated based on 2009.
If your company is

not listed

or need adjustment, please send an email to: [email protected], or put a comment in. The list is sorted on revenue for 2010.

The revenue is in millions $50 = $50 million

The other part of this content is protected for Platinum members only, you need a SUBSCRIPTION.