The One and Only Top Earner Secret
May 6, 2011
By Team Business For Home
I have interviewed dozens of Top Earners from dozens of MLM companies. There is one simple secret to success. Your compensation plan don't not matter, your products don't matter, the car you drive don't matter. There is One Secret all Top Earners have discovered:

The secret

If you are part-time and you have only 2 hours a day you can share with 2 prospects a day your opportunity. That are 10 conversations per week.
If you take out 4 weeks (holiday ect.) after 1 year you have shared your opportunity with 480 people. The industry standard is 10% conversion ratio so you will sign up 48 people.
If you are a newbie or a top earner don't matter, 10% will say YES! Training will bring you conversation ratio up, however to the wrong guy you can not say the right things, and to the right guy you can not say the wrong things.

This is the One and Only Top Earner Secret…. There is no short cut…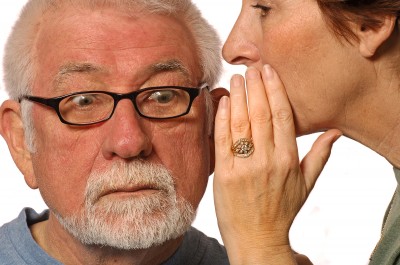 Success!
Ted Nuyten – CEO Business For Home.org