Unicity Review 2011
Unicity Rexall was a chain of North American drugstores, and the name of their store-branded products. The stores, having roots in the federation of United Drug Stores starting in 1902, licensed the Rexall brand name to as many as 12,000 drug stores across the United States from 1920 to 1977.
Sundown, a maker of sunscreens, acquired the Rexall trademark in 1985 and continued to produce nutritional supplements and remedies under the new name Rexall-Sundown, with no relationship to the remaining chain of Rexall drugstores, nor to the Canadian maker of medicines and sundries. Numico acquired Rexall Sundown in 2000. Numico split up the Rexall divisions and divested them in 2003, selling the name Rexall-Sundown to NBTY, a US vitamin company, and the Unicity Network division to a privately held company.
Unicity International was formed 10 years ago when this idea of developing convenient, highly trusted franchises was combined with the first company to successfully encapsulate and market herbal dietary supplements on a commercial basis—Enrich International. Unicity International has been recognized as one of the Top 500 Privately-held Businesses in the United States—ranked 87th on the national level and number one in the state of Utah.
Est. revenue 2010 $180+ million. Open Markets: USA, Canada, Thailand, Mexico, Philippines, Europe.
Products
Weight Management, Nutrition, Personal Care
Bios Life Slim is a revolutionary fat burning product; providing the first scientific breakthrough in fat-loss in over 30 years. Containing natural, proprietary ingredients, Bios Life Slim helps your body naturally regulate the amount of fat stored.
While conducting clinical studies on the products, Unicity collaborated with major medical institutions such as The Cleveland Clinic, Stanford University, UCLA, University of Utah, University of Minnesota and Columbia University. Unicity has also presented study results at scientific meetings of the American Heart Association and the American Diabetes Association.

Compensation Plan
An Uni-Level Compensation Plan. The Bios Life Franchise is revolutionary in the franchise industry. It offers people from all backgrounds an opportunity to take control of their financial futures and run their own franchise working part-time. Successful Bios Life Franchise Owners include people who are interested in earning an extra $500 a month working part-time, business people who are building their franchise full-time, and health care professionals who share our patented Bios Life products with their patients every day.
Phase I Level Commission Overrides: Unicity pays an Associate Phase I Level Commission Overrides based on Levels, not Generations. An Associate may be paid 5% on Volume through five Levels.
PHASE II Unicity rewards Phase II Associates for building a sales organization with Generational Commissions and certain bonuses.
PHASE III Associates who reach the Presidential Ranks are rewarded for their leadership, commitment, work, and dedication.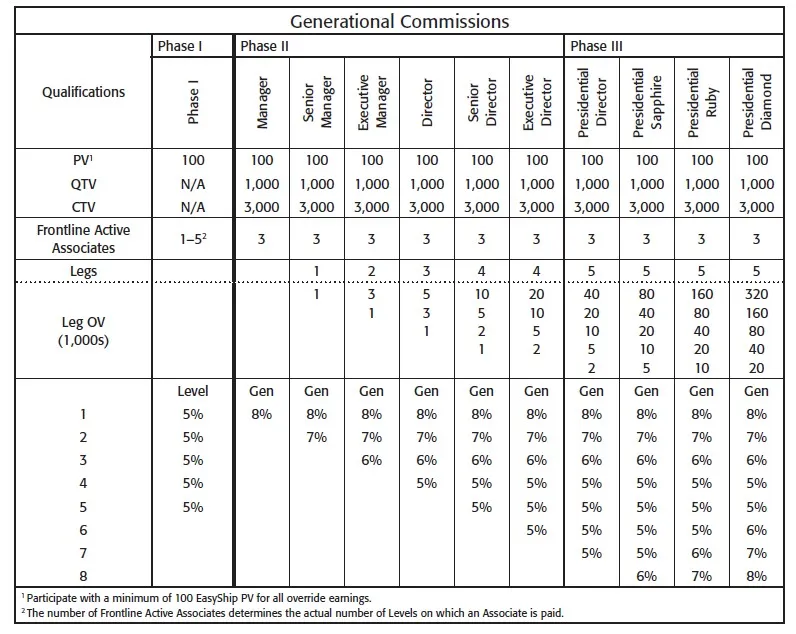 Corporate leadership
Executive team from left to right: Stewart Hughes – CEO and Chairman, Brent Morrill – President, Clayton Barton – Chief Operating Officer, Christopher Kim – Executive Vice President, Nathan Tolman – Chief Financial Officer.

Brian Lee – Chief Administrative Officer, Thomas Cutler – Chief Science Officer, Nicholas Thomas – Chief Information Officer, Chris Patterson – General Counsel
Alexa Ratings, 3 months growth -6 %. Worldwide rank 163,422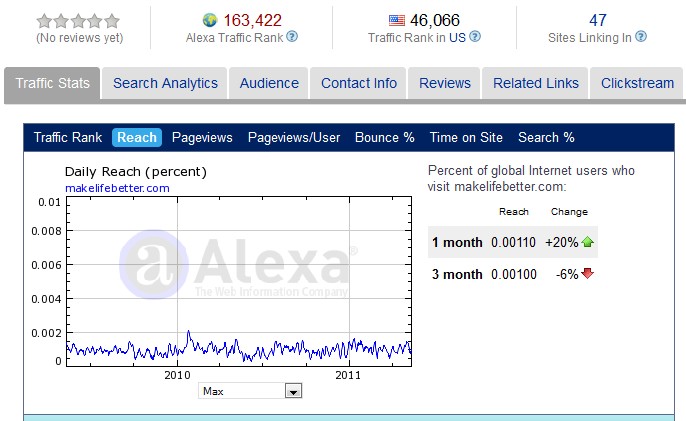 Unicity Top Producers
Chavich Kim, & Rasa Comeban (Thailand)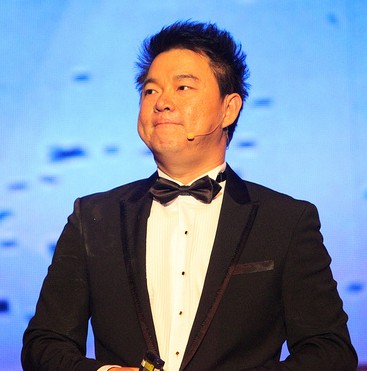 Form left to Right: Jan Bloom, Sven Goebel, Rick Jordan, Daniel Mueller, Alex Krause

Unicity Top Earners, the est. earnings are as follows:
The other part of this content is protected for Platinum members only, you need a SUBSCRIPTION.