Rick Gutman Sued by Monavie?
September 3, 2011
By Team Business For Home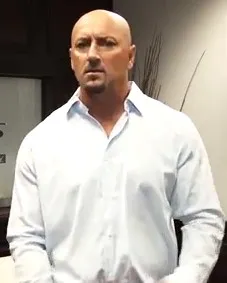 Former Monavie Black Diamond Rick Gutman will be sued bij Monavie. Rick moved from Monavie to Visalus. We asked Rick for comment, his response: [private_platinum]

There will always be bullies in the business world. This is just another example of it. I've never bow'd to the pressures of them. These things don't slow me down… they bring out the competitor in me.

To be honest I haven't even thought about it to much. But it's worth saying that I left my former company with the utmost Integrity and with no deception. To date I haven't made one cross line call. I haven't had too.

I have one of the fastest growing team in the entire VISALUS company. My leaders are good honest men and women that love God and people as I do.

My focus is on them and to truly help them build a financial fortress around their families. I've never seen a better opportunity here in the U.S. and I intend to seize the moment.
[/private_platinum]