MLM Companies Web Traffic Ranks 1 November 2011
by Ted Nuyten on November 1, 2011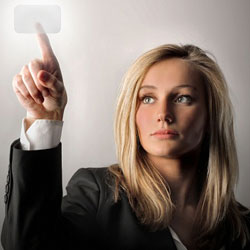 Direct Selling Companies websites – Internet Traffic Rankings 1 November 2011
The average growth of the top 100 is 1 %.
For your reference use we have ranked general Direct selling websites as: www.mlmwatchdog.com (Rod Cook), www.networkmarketingpro.com (Eric Worre), www.businessforhome.org (Ted Nuyten), www.networkingtimes.com (Chris & Josephine Gross), www.dsa.org and Coca-cola.com.
The rankings for 7 October 2011 click here:
Below is a "Peer Group" based on www.alexa.com ratings.
Based on 3 months growth per 1 November 2011

The other part of this content is protected for Platinum members only, you need a SUBSCRIPTION.