Origin Pure Review 2011
November 28, 2011
By Team Business For Home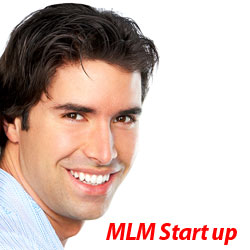 Origin Pure is founded in November 2011, in Cyprus. CEO and founder is Fred Stege. The company has offices on 27 Evagorou Avenue, Irene building, 1066 Trypiotis, Nicosia, Cyprus Europe. Phone number +46 766556605.
Origin Pure is registered at the Cyprus Company Registration Office (CRO) under the number: HE27779827, with the Cyprus VAT identification number 10277798N.
Origin has created a seamless global business where representatives may have the opportunity to expand their network base by building a regional and worldwide representative organization as the company expands to an ever-increasing number of countries.
[private_platinum]
Products
Liquid supplement and Skin Care
The company has for its liquid program a empty bottle money back quarantee for new customers. Origin Pure offers its new Consumers a 100%, unconditional, 30–day, money-back guarantee for a product which was bought for the first time in the Online Store by a new Consumer.
Formula One is Origin pure flagship. The liquid supplement contains, acai, pomegranate, blueberry, camu camu, arcerola, mangosteen extracts, wheat grass, spirulina, aloe, broccoli, and green tea extracts. An blend of more than 40 fruits, vegetables and herbs are in Formula one.
Skinessentials is a premium line of Swiss anti-ageing solutions for skin renewal.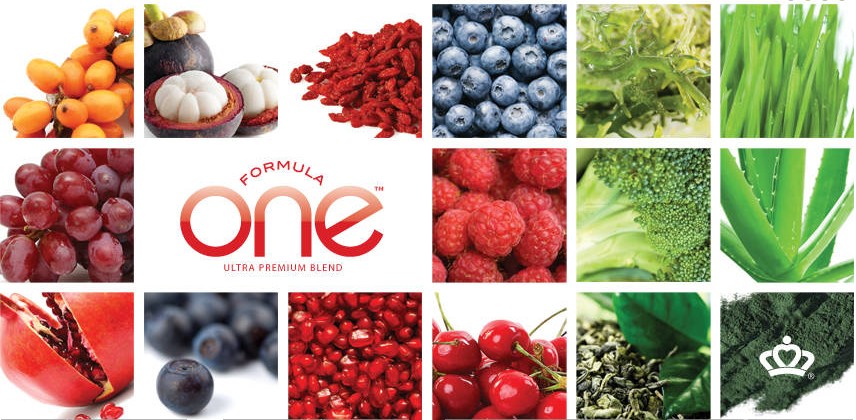 Compensation Plan
A Hybrid pay plan with the possiblity of an extra leg and Uni Level Matching Bonus 5 level deep, with compression.
ORIGIN has 3 levels of participation:
Affliate: a person who is a wholesale customer. This option grants you the right to buy the products at wholesale prices for personal use and for retail, which ensures that make profits up to 43 percent. An affiliate needs an monthly autoship of € 12,50.
Member: As a member, you will receive all wholesale rights, but as a member your commissions on member and distributor packs will increase by 50% or more; you will also earn down-line commissions. This level requires a minimum €25 monthly auto ship.
Distributor: As a distributor, you will receive all wholesale rights, but as a distributor, your commissions on distributor packs will increase with 50%, and you will earn increased down-line commissions. This level requires a minimum €50 monthly auto ship.
All of Origin's independent representatives (Affiliates, Members, and Distributors) will receive a high-tech website without no monthly fees. ORIGIN offers you 7 ways to earn income, along with incentives and benefits at each step of your growth towards leadership: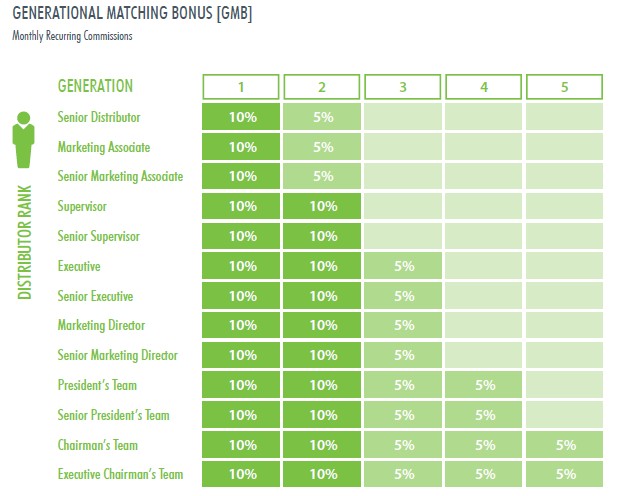 Retail profit: up to 43%
Monthly recurring earnings: 50% of the CV will be assigned to our TVC plan [Team Volume Commissions], and up to 80% of the total CV will be given as a reward to the Representative
that enrolled the Preferred Customer.
Uni-Level fast track bonus: Each time your personally enrolled Representatives choose to build their very own retail business you will earn a fast-track bonus of €85 to €165 and 2 levels × €10.
Perpetual frontline commissions: Qualified affiliates, members and distributors earn 10% on all frontline volume or first level
orders.
Team volume commissions: Each placement tree has two sides, a Left side and a Right side, either of which can be the 1st leg or the 2nd on any given commissionable period. The Compensation Plan allows you to earn up to 20%* on the sales volume of both legs [10% per leg] to an unlimited depth on matching volume.
Premier leg commissions: The company has built in a compensation to extend the pay zone in the 1st leg by rewarding up to 3% over total sales in the 1st leg, up to 50% of the volume of the 2nd leg.
Generational matching bonus: A distibutor can earn generational matching bonuses of up to 5 generations.
Monthly expense allowance: A distributor can earn up to a €5000 monthly Expense Allowance by achieving rank advancement and maintaining their position. This reward starts at the 5th position. (Supervisor)
Rank qualifications for earnings FOR EARNINGS
AFFILIATE €25,00 CV personal Volume [PV] monthly OR a €12,50 CV monthly autoship.
MEMBER €37,50 CV personal Volume [PV] monthly OR a €25 CV monthly autoship.
DISTRIBUTOR €75,00 CV personal Volume [PV] monthly OR a €50 CV monthly autoship.
Origin Pure Corporate leadership
COMING SOON
Origin Pure Alexa Ratings, 3 months growth %. Worldwide rank
COMING SOON
Origin Pure Top Producers
COMING SOON
Origin Pure Top Earners, the est. earnings are as follows:[private_platinum]
COMING SOON
DISCLAIMER:
The information contained in this website is for general information purposes only. While we endeavour to keep the information up to date and correct, we make no representations or warranties of any kind, express or implied, about the completeness, accuracy, reliability, suitability or availability with respect to the website or the information, products, services, or related graphics contained on the website for any purpose. In no event will we be liable for any loss or damage including without limitation, indirect or consequential loss or damage, or any loss or damage whatsoever arising from loss of data or profits arising out of, or in connection with, the use of this website. Through this website you are able to link to other websites which are not under the control of Business For Home. We have no control over the nature, content and availability of those sites. The inclusion of any links does not necessarily imply a recommendation or endorse the views expressed within them. Every effort is made to keep the website up and running smoothly. However, Business For Home takes no responsibility for, and will not be liable for, the website being temporarily unavailable due to technical issues beyond our control.
[/private_platinum]