Gano Excel $890 Million Revenue in 2011
May 22, 2012
By Team Business For Home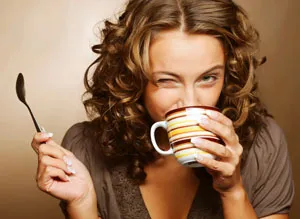 Gano Excel, is one of the established and leading direct selling company in the industry of wellness where health and wealth journey into the world to touch lives. A "Once A lifetime changing experience" a person should not missed.
A company that manufacture products from Ganoderma lucidum extracts that is highly regarded as the "Miraculous King of Herbs" in the ancient years of more than 4,000 years ago.
Operating in over 100 countries worldwide Gano Excel, like many other direct sales companies is in the field of health and wellness.
Herbs where once considered only for the royal family treat is now deliverable to your home from Gano Excel. Gano Excel manufactures and distributes a wide range of unique products ranging from food supplement, beverages, personal care, skin care to household products.
Having businesses and market presence over 100 countries worldwide, Gano Excel continues to strive for excellence in products and market penetration. A company with great vision and people with belief in helping others to grow and join us as family.
A vision to be the "Premier in the Wellness Industry" manufacturing and distributing only the best premium quality products.
The est. earnings for Gano Excel top earners are as follows:
[private_platinum]
Sales revenue in 2010 $760 million, to $890 million in 2011 (17% increase)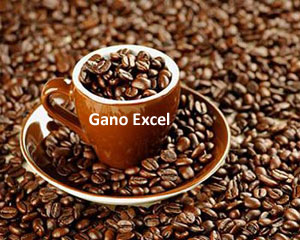 [/private_platinum]