Black Diamond Mick Karshner Resigns From MonaVie
June 25, 2012
By Team Business For Home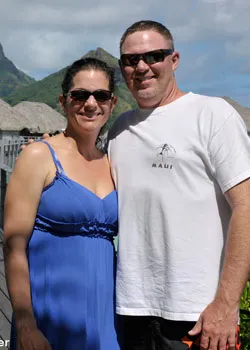 Black Diamonds Mick and Vick Karshner resigns from MonaVie.
In 2009 they told:
When we first started in MonaVie, we didn't know what we were doing. Mick was a boat mechanic and professional tournament bass fisherman. I was a veterinarian. What did we know about MonaVie and the açai berry? Only that we wanted to change our lives.
We had a tough start and put MonaVie on the backburner for a few months while Mick took off fishing. Then, in March 2006, Mick flew out to Tampa Bay for a corporate event. That event changed our lives. We decided we were going to do this and do it big.
We have been successful with MonaVie by keeping it simple, sharing the product with new people, and having lots of tasting parties. In May, I made the decision to retire. Mick and I hit the road and did more than 60 tasting parties and hotel meetings in 60 days

https://www.youtube.com/watch?v=yePxjb_Jd8A