Looking For A Capture Page Solution?
October 15, 2012
By Team Business For Home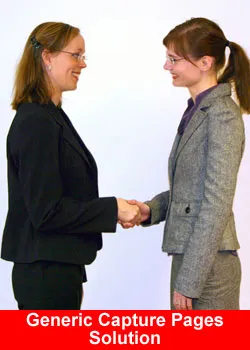 I am not an affiliate or make any profit from Prosperity Central so an unbiased opinion.
Lots of people are looking for a great capture page solution.
If your company is not providing you with a capture page solution to generate leads, www.prosperitycentral.com.is in my opinion a great generic solution.
Using the Capture Page Creator (CPC) you can begin creating your very own capture pages to assist with your marketing and advertising.
Using the CPC, you can create your own capture pages that are laser focused toward your opportunity or product using your own wording, audios or videos!
I have made in 5 minutes this caputure page as a sample, which leads to my personal website as a test. Check it out! (Do not sign up)