Zeek Rewards Claim Page For Victims In Progress
April 25, 2013
By Team Business For Home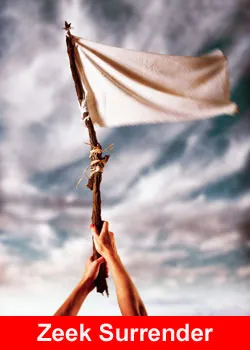 Should the USA Court approve the Motion in its current form, the Receiver proposes that he will provide notice to all interested parties soon via several methods.
Making the Claims Process publicly available on the Receiver's website which Mr. Bell (the Receiver) is setting up a soon-to-be-functional Claims Page for victims.
According to the Receiver, the Portal is "designed to capture the claims of all Claimants…in the most cost effective way possible." Thus, all claimants, whether affiliates or non-affiliates, should files claims at the Claims Portal.
On August 17, 2012, the Securities and Exchange Commission (SEC) filed a Complaint in United States District Court, Western District of North Carolina, Charlotte Division, against Rex Venture Group, LLC (Rex Venture) d/b/a ZeekRewards.com (ZeekRewards), and Paul R. Burks. The SEC alleges that Rex Venture and Burks fraudulently offered and sold securities in an unregistered offering as part of a combined Ponzi and pyramid scheme.
On August 17, 2012, Judge Graham C. Mullen issued an Order appointing Kenneth D. Bell of McGuireWoods LLP as temporary receiver ("Receiver") for Rex Venture Group, LLC d/b/a ZeekRewards.com. The August 17th order directs the Receiver to, among other things, take control and possession of and to operate the Receivership Estate, and to perform all acts necessary to conserve, hold, manage and preserve the value of the Receivership Estate.
Within 14 days of court approval of the Motion and included in the court-approved notice to claimants, the Receiver proposes to have a Claims Portal active on his website, www.zeekrewardsreceivership.com.