Vemma 2.0 Announced – Brand Partners Will Be Affiliates
November 13, 2013
By Team Business For Home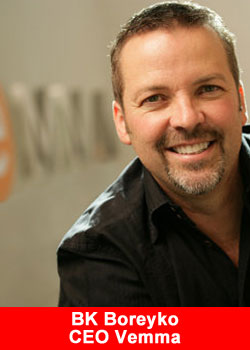 Included in BK Boreyko's (Ceo Vemma) video blog see- below is the first mention of Vemma 2.0 coming in January 2014 — an all-new way to describe and think about how Vemma represents itself in the marketplace with increased transparency.
More Amazon meets nutrition, less Avon or Amway.
Amazon.com employs an affiliate program rewarding websites that drive traffic with commissions.
Vemma is going to begin branding its compensation program with more affiliate marketing terms than network marketing terms, to better describe our advanced business model.
Vemma's Compensation Plan won't change; they will just describe it differently in updated terms to better explain how Vemma does business.
For example, beginning in January Vemma will no longer call members a Brand Partner; instead, Vemma will use the term Affiliate.
https://www.youtube.com/watch?v=cngBqn7-bYM