Thailand To Host Unicity Meet
August 29, 2014
By Tina Williams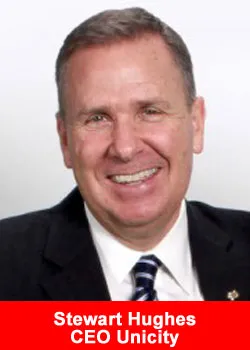 Winning this mega-event will significantly enhance the country's image and international confidence in Thailand to host events. It will also demonstrate Thailand's potential to facilitate hosting mega-events, Nopparat Maythaveekulchai, president of TCEB, said yesterday.
The convention, which will take place at Impact Muang Thong Thani from October 15-18, is expected to bring 50,000 distributors from around the world, according to Unicity, and Bt1.78 billion in revenue into the country.
Despite the political turmoil early this year, Unicity remained confident in Thailand, thanks to the country's strong fundamentals and TCEB's impressive support.
TCEB provides financial assistance for the meeting venue, coordination and communications activities through the Connect Destinations marketing campaign.
Christopher Kim, president of Asia-Pacific for Unicity International Inc, said Unicity chose Thailand as the venue for its annual global convention because the country is the third-largest market for the company after the US and South Korea.
The Thai market has grown at a very fast pace during the past seven years and become one of our largest markets in this region. In addition to market growth, leadership is very strong. The way Unicity people in Thailand do business is amazing and the system they created here, which we call Unicity Power System, is now being adopted in other Aseancountries. Thailand is definitely our major market.
In view of the high potential of the Thai market, Unicity is considering expanding its facilities to manufacture some nutrition products here. It is prioritising and deciding which products would be made here while seeking a location for the plant. The company hopes to start manufacturing in 2016.