Fuxion – The Latin America Company, Fast Growing In The USA
December 13, 2014
By Team Business For Home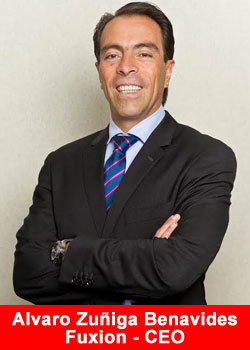 Mission Accomplished. Once Again, Fuxion, a Latin American company and leader in the wellness industry demonstrates its commitment to its distributors to reward them with world-class bonuses.
This is just one more way of accomplishing Fuxion's mission to become one of the top companies in the industry.
This time it's an exclusive trip to Dubai.
Lina Orellana, Fuxion Regional Manager North America says:
"Our top 30 Fuxion Leaders will enjoy an all-inclusive trip to the fantastic Dubai Emirates, where they will have an unforgettable experience at the Burj Al Arab Hotel, a symbol of the country and its world class luxury".
"Dubai is a unique place and you simply have to be there. Thanks to its privileged location and infrastructure, Dubai has become the leading center of global economic activity in the region and is a symbol of success and development. The breathtaking scenery of vast deserts and spectacular beaches make it one of the most exquisite destination. It is an experience that no leader of our company to be missed .
The top 30 entrepreneurs of FuXion will be showcased for their achievement of bringing in the most earnings between 2013 and 2014. These 30 leaders are a testimony of FuXion's growth. This unstoppable growth is a reflection of our Millionaire Year, the goal we set and reached, of obtaining a million weekly points.
Burj Al Arab Hotel – Dubai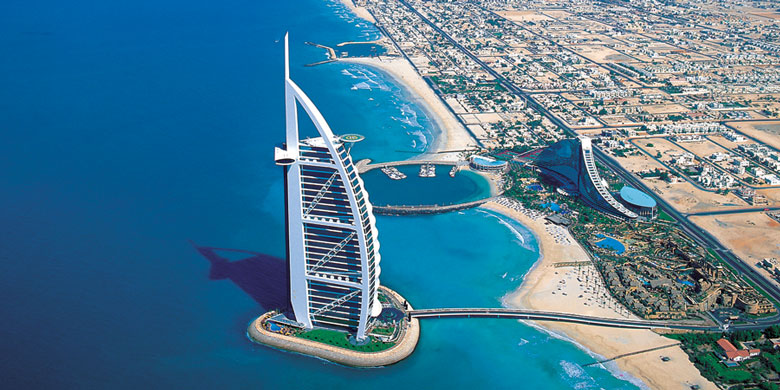 This is a milestone in the history of our company, and opens the doors for FuXion to be in the big leagues at a global level. It is also a testament to the power of visualization, commitment and team work.
This kind of recognition reaffirms the comprehensive Fuxion proposal, what we call True Health. In our company not only do we want you to feel better and earn big money, but above all else, we want you to be happy.
The next Fuxion big event, Cena de Gala (Gala Dinner) 2015 will take place on 21, 22 and 23 January at Ceasar's Palace in Las Vegas and will feature special guest Randy Gage.
About Fuxion
Founding President and CEO Alvaro Zuñiga Benavides is specializing in Team Management with Focus on Management value chain, who has more than 20 years as an entrepreneur in the food and dairy industry. Has actively participated in the creation and development of several companies in commerce, manufacturing inputs and, most importantly, in the development of innovative products and services for the specialized nutrient sector.
Studied Industrial Engineering at the University of Lima, in Peru and obtained his MBA at the Universidad San Ignacio Loyola (Lima, Peru). Postgraduate studies at the Catholic University of Chile (Strategic Management), UC Berkeley (E-Business) and Harvard University (Negotiations).