ForeverGreen – FGXpress Releases Happy Valley
February 6, 2015
By Team Business For Home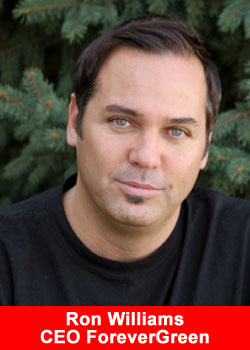 As ForeverGreen patiently waited for its time to come, we made a promise to never waver from our identity. Performing random acts of kindness, big or small, has always been at the core of our business model.
Just a few years ago, Ron Williams discovered there was an epidemic in the community in which he lived. Even though youth and young adults were dropping like flies, exceeding the number of car accident deaths, no one was talking about it. Happy Valley became not only a personal community stand for Ron, but for the entire ForeverGreen family.
He immediately enlisted the services of Craig Smith, Dan Barnett, Ally King, and Tomoko Tatematsu, and Happy Valley the movie became a passionate labor of love. Although it was funded by Ron, one hundred percent of proceeds from the film went to help people who wanted to take on their addictive behaviors.
Ron Williams, Director of Happy Valley said, "Somewhere deep in my soul, I felt that this project would not only help tens of thousands of people, but it would authentically demonstrate who we are at ForeverGreen."
Without giving too much away, let's just say that it was successful beyond our wildest expectations in theaters and film festivals. Happy Valley shows us a different side of addiction and the potential dangers of prescription pain killer drugs. Call it irony, attraction, or simple karma; but Happy Valley became arguably the most important project by Ron to date.
Ron continued, "I took a lot of criticism for taking the time and resources to create this movie. However, this labor of love has circled back to not only me, but to ForeverGreen, by attracting the very product that exploded our company: PowerStrips! Safe, all-natural pain relief that is an FDA-Listed Class 1 medical device. I will never underestimate the unconditional power of serving others."
Happy Valley has now made its way around the world in several languages helping countless people on a very deep and spiritual level.