Unicity Thailand Convention 2015 Attracts 50,000 Visitors
February 7, 2015
By Team Business For Home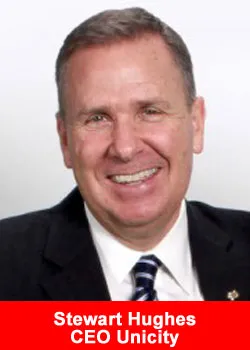 Allthough Unicity is some what under the radar in the USA and Europe, in Thailand there are record breaking numbers, I have not seen much MLM companies able to break 50,000 attendees on a convention.
According to the Unicity website:
Headquartered in Orem, Utah, USA and driven by more than 100 years of enterprise, Unicity empowers its employees, distributors, and customers to achieve their aspirations.
Unicity formed more than ten years ago with the merger of two companies: Rexall Showcase International and Enrich International.
Rexall Showcase International was the direct marketing division of Rexall—a well-known, highly trusted company whose roots go back to the early 1900s. In the late 1980s, Rexall Showcase became a direct marketing organization which was eventually acquired by Royal Numico in 2000.
Enrich International was a multi-level marketing company established in 1972 and was the first company to successfully encapsulate and market herbal dietary supplements on a commercial basis. Enrich International was sold to Royal Numico in 1999, and merged with Rexall Showcase in 2001 to become Unicity Network.
Unicity Network was purchased by internal management in 2003 and was renamed Unicity International, Inc. Today, Unicity is a networking marketing company with a strong presence in more than 30 countries around the globe.
Focusing on both physical health and personal development, Unicity's proven products and structured business opportunity have helped thousands of people around the world exemplify our corporate motto to Make Life Better.
Recognized as one of the Top 500 Privately-held Businesses in the United States—ranked 87th on the national level and First in the state of Utah—Unicity stands as an industry leader for both nutritional supplements and business development
https://www.youtube.com/watch?v=u6d8OWROQ64