Herbalife Expanding And Adding 300 Jobs
July 3, 2015
By Tina Williams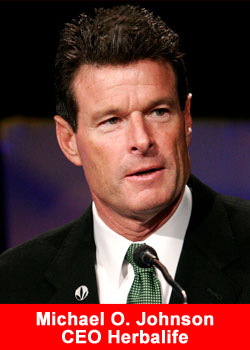 Nutrition company Herbalife is expanding in Winston-Salem and will add 300 jobs by the end of 2018.
Gov. Pat McCrory announced the expansion on Thursday. The governor's statement said the 300 additional jobs are in addition to the 500 jobs the company expects to have in place by the end of this year.
Los Angeles-based Herbalife plans to spend $3.5 million on infrastructure and development by the end of next year as part of the expansion.
The company currently employs about 400 people in the Winston-Salem area. It makes a number of Herbalife's nutrition and weight-management products.
The new jobs will include production staff as well as information technology employees.
Annual salaries will average more than $54,000.
Originally reported by wral.com