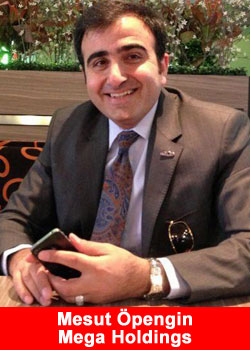 Mega Holdings: Stolzer Gewinner des diesjährigen Innovationsprojekt-Preises
July 30, 2015
Das diesjährige Innovationsprojekt von Mega Holdings ist eine herausfordernde Idee, die erstmals in der Türkei vorgestellt wurde.
Dafür erhielt Mega Holdings jetzt den begehrten Wirtschaftsprei.
Die Organisation des mit dem Wirtschaftspreis ausgezeichneten Innovationsprojekts hat der Präsident des Vorstandes der Mega-Gruppe Bilim (Mega-Gruppe Informatik), Herr Mesut Opengin, übernommen.
Er erklärte, dass sich Mega Holdings sehr glücklich schätze, für diesen Preis nominiert worden zu sein: "Wir haben eine für die Türkei herausfordernde Innovation ins Leben gerufen und sind intensiv darum bemüht, Network Marketing einer breiten Öffentlichkeit in der Türkei zur Verfügung zu stellen. Deshalb sind wir sehr glücklich, diese Auszeichnung als Ergebnis unserer Bemühungen entgegennehmen zu können!"
Das Projekt der Mega-Gruppe Bilim, die die Türkei in Europa für die Mega Holdings in Hong Kong repräsentiert, macht Network Marketing ab sofort einer breiten Masse von Interessenten zugänglich.
So erklärte Opengin, selbst ein aufstrebender Unternehmer, dass die Mega-Gruppe Bilim vor allem selbständige und motivierte Geschäftsleute anziehe, die im Business-Network-Marketing-System, einem der profitabelsten Wirtschaftssysteme des 21. Jahrhunderts, ihre Chance sehen, ein eigenes Unternehmen aufzubauen und zu führen.
Laut Opengin nutzen etwa 50 Millionen Menschen in der Türkei das Internet – die Anzahl der Websites belaufe sich jedoch lediglich auf 1,3 Millionen: "Das liegt hauptsächlich daran, dass die meisten Menschen ihre Website nicht selber gestalten können, da sie das Internet eher passiv nutzen. Unser Ziel ist, das Internet attraktiver zu machen.
Wir möchten alle Menschen inspirieren, ihre eigenen Websites zu gestalten. Wir schenken Internet-Usern Freiheit! Denn unser außergewöhnliches Produkt ermöglicht es den Usern, sich im Internet völlig unabhängig zu fühlen."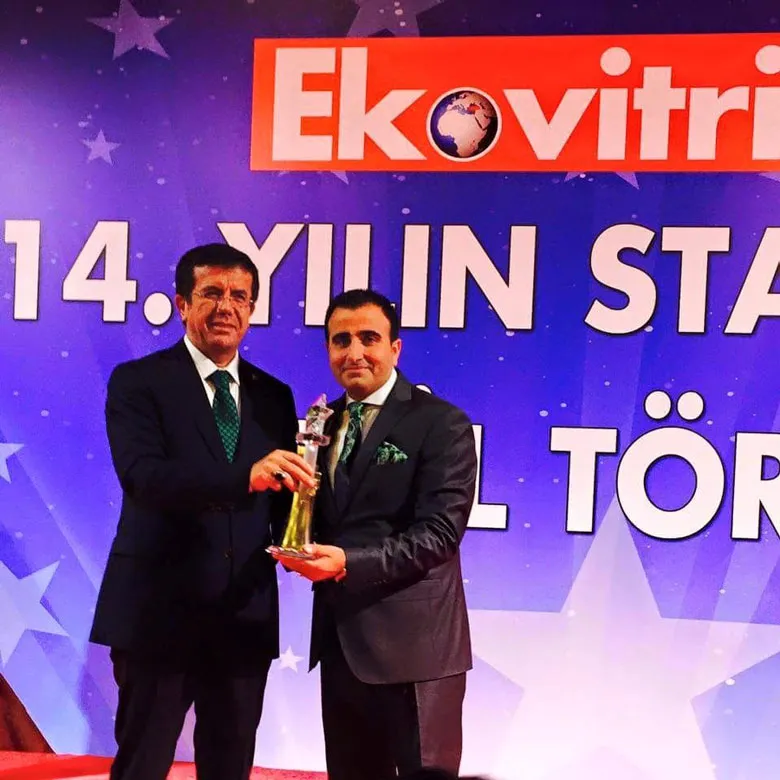 Über Mega Holdings
Das Unternehmen Mega Holdings, mit Firmensitz in Hong Kong und Kunden in 120 Ländern weltweit, arbeitet als internationaler Direktvertrieb und bietet innovative Online-Web-Hosting-Produkte und Dienstleistungen im Internet an. Mega Holdings wird von dem Vorsitzenden und Gründer Michael Cheng geführt. Cheng ist ein erfolgreicher Geschäftsmann mit langjähriger Erfahrung im Network Marketing und in anderen Bereichen in verschiedenen Teilen der Welt.
Want to read the 1 reviews on Mega Holdings? Click here for Mega Holdings Review!