Zija Unveils New Mobile App & Zija University Tools & Technology
November 10, 2015
By Nicole Dunkley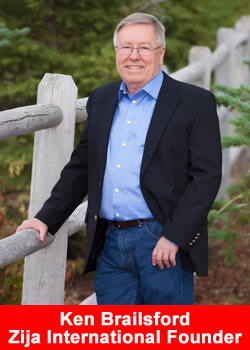 Zija International recently revealed a completely redeveloped and redesigned Life Unlimited Mobile App at their Super Regional event in Salt Lake City, Utah. The new state-of-the-art tool has been carefully created to be a simple way to impact and improve the way Zija's Distributors do business. The company launched the new tool with an overview video tutorial, which can be seen HERE.
The new app opens to an extensive dashboard that shows a Zija Distributor's standing, commissions, Downline Stats, Rank positions and Requirements, the latest news, notifications, and much more!
The app also features a Zija News section, designed to help Distributors stay up to date on the latest news, promotions, and current event details.
A state-of-the-art feature of the Zija News section is the social media integration, which pulls Facebook content from all company corporate accounts and others' posts that have Zija-related hashtags from Instagram and Twitter and puts it into one easily accessible place. Users can view, re-tweet, like, comment, and post—all from within the Life Unlimited Mobile App.
Another helpful aspect of the new app is the Rolling Calendar. Users can scroll by Period and Cycles—and even view the events occurring during a particular Cycle. If someone is currently out of town and wants to attend a local or regional Zija event, he or she has the option to change location in the calendar view to see what's happening nearby.
App-Only Deals is one of the tool's most talked-about features, which allows users to gain access to exclusive products, swag, and even discounts—only by clicking and buying through the app itself.
All profits from the app's monthly subscription fee are used to fund The Zija Miracle Foundation, Zija's worldwide charitable organization, which has been doing good globally since it was formed in 2013. Since it was launched two years ago, the foundation has been able to help individuals in need in India, the Philippines, Japan, and Jamaica, to name a few. The Zija Miracle Foundation will also host a service project at Zija's Black Diamond retreat in Cancun, Mexico early next year.
Additionally, Life Unlimited Mobile App subscribers gain access to the new Zija University, which was also recently revamped. This interactive, online product-sharing and business-building program is free for the Zija Life Unlimited Mobile App subscribers. The incredible tool was launched with a short preview video you can view HERE.
Zija International announced a FREE one-month subscription to the app and Zija University for all Distributors, so that they can play around with it and see the huge benefit it can be to their business!
The company is excited to help its Distributors take their businesses and Life Unlimited experience to the next level with these amazing tools and technologies!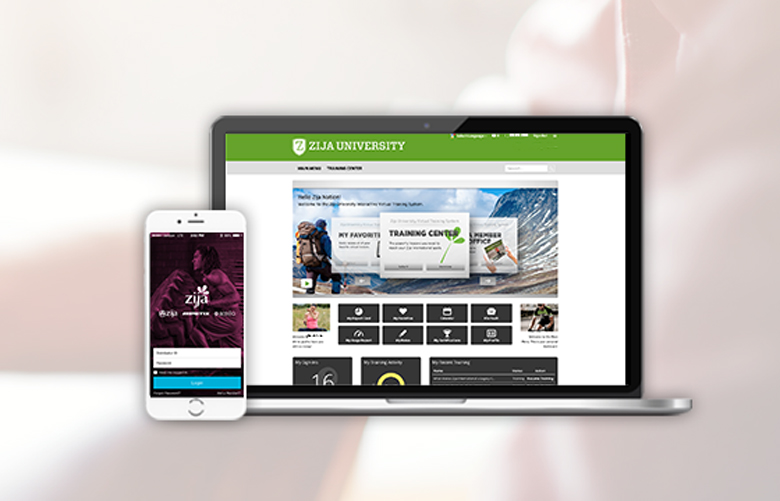 ABOUT ZIJA INTERNATIONAL
Zija International, a privately held and privately funded business founded and led by Kenneth E. Brailsford, develops natural health, wellness, nutrition and fitness products. The company operates in more than 50 countries worldwide.
Zija has seen consistent growth every year since it was founded 9 years ago and was recently named the "Fastest-Growing Company in Utah" by Utah Business Magazine. It has also been recognized on fastest-growing and top-revenue lists by Inc. Magazine, Direct Selling News, and Utah Valley Magazine, to name a few.
With corporate offices located in Lehi and more than 4 million sq. ft. of state-of-the-art warehouse, shipping and manufacturing facilities located in Utah, United States, Zija International employs more than 200 individuals and has the capacity to grow to more than two billion dollars in annual sales.