Buyezee Launches Founderpay
August 19, 2016
By Team Business For Home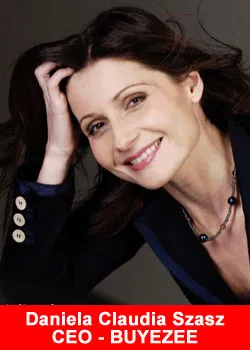 Buyezee launches an unique incentive reward and travel concept that is first of his kind in the Industry.
Recently the company have formed new partnerships with multiple online merchants, adding new products totalling more than 3 million to their German store alone – across multiple verticals.
As the total number of listed products from their in house database surpasses the 40 million mark, search results still combine all of the products available in Amazon.de and Ebay.de inventories, meaning that Buyezee is confident that consumers will be dazzled by the range of products and prices available through their shopping comparison portal.
FounderPay assist with rapid team building by rewarding leadership in the field.
It is limited to 500 qualifiers globally, the qualifiers will then start to receive Buyezee vouchers that can be used to purchase Buyezee products and services plus additionally qualify for the Buyezee 2017 CEO Cruise.
To support their promotion, Buyezee have created an innovative video which explains the rewards and qualification in an Easy to Understand format.
Daniela Claudia Szasz – CEO Buyezee commented:
This limited incentive is already proving to be a great success with 36 people already qualified. Founderpay is a superb way to reward leadership in the field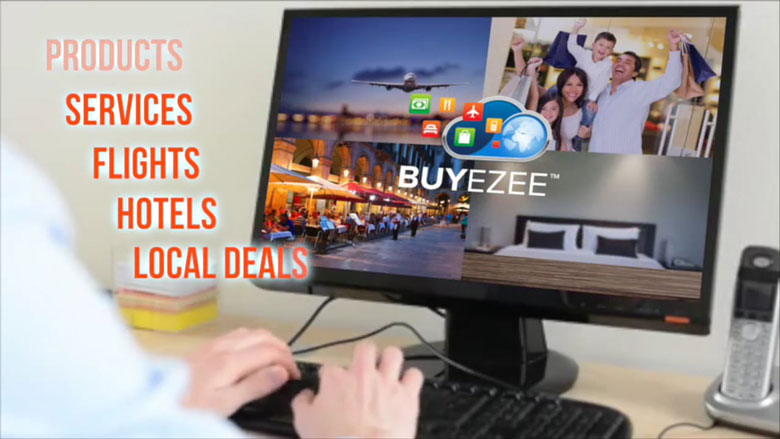 About Buyezee
A global provider of fully serviced eCommerce shops that can empower individuals and companies alike to immediately brand, promote and profit from the Multi Trillion Dollar marketplace with little or no previous knowledge or experience.
Buyezee's innovative eCommerce products are marketed person-to-person by independent Shopreneurs on a global basis.
From its conception, Buyezee™ have chosen and consulted the most competent people available, thus ensuring that no beta testing is carried out at the expense of the network. Much time, money, planning and resources has been invested into product development to make this a powerful and leading global opportunity.
More Information can be obtained from our corporate website: www.buyezee.net