Buyezee Agrees Deal In Asia For Food Delivery Service
October 5, 2016
By Team Business For Home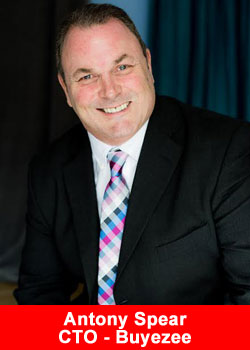 Buyezee shop owners and shopreneurs will shortly be able to earn commission and benefit from everyday grocery shopping and a home delivery service in two major cities in Vietnam – Hanoi and Ho Chi Minh City, servicing a population of over 15 million
Disieuthi Business concept is headed up by Mr. Hung Nguyen, and offers a superb service of home delivery of everyday grocery and food products from major Supermarkets and FMCG Brands.
Disieuthi who have already attracted thousands of loyal customers, have approached Buyezee to tap into their rapidly growing base of Shop Owners and customer base.
Antony Spear, CTO Buyezee commented:
"This deal marks a major milestone for the Buyezee business model, whereby our partners now have the opportunity to earn excellent commissions on food and groceries – the ultimate consumable product!
The potential that this relationship offers all parties concerned is enormous – and we will continue to seek similar joint ventures in other countries as the Buyezee brand becomes more established"
ABOUT BUYEZEE™
A global provider of fully serviced eCommerce shops that can empower individuals and companies alike to immediately brand, promote and profit from the Multi Trillion Dollar marketplace with little or no previous knowledge or experience.
BUYEZEE's innovative eCommerce products are marketed person-to-person by independent Shopreneurs on a global basis.
From its conception, BUYEZEE™ have chosen and consulted the most competent people available, thus ensuring that no beta testing is carried out at the expense of the network. Much time, money, planning and resources has been invested into product development to make this a powerful and leading global opportunity.
More information can be obtained from our corporate website: www.buyezee.net