The Top Male Networker 2016 – Poll
October 18, 2016
By Team Business For Home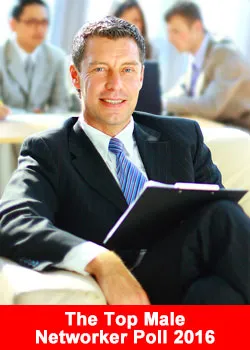 Business For Home is organizing the Top Male MLM Networker 2016 – Poll. Awesome MLM – Network Marketing – Direct Selling field leaders with a proven track record.
On request, this year we will bring out 2 seperate polls, one for Men and one for Women (November 2016). We will personally hand over the winner the Business For Home Top Networker Award.
Last year we travelled therefore to Turkey and the USA.
The 2015 poll received more than 500,000 page views, talking about exposure!
This year it is only possible to vote through our Direct Selling News App as we like to have honest voting, and multiple voting through the same IP adress is blocked.
Please vote for your favorite Top MLM Networker / leader for 2016. If we have missed an awesome leader, please submit a support ticket, and if you qualify, you will be added to the poll.
According to many Leadership has been described as "a process of social influence in which one person can enlist the aid and support of others in the accomplishment of a common task.
Other in-depth definitions of leadership have also emerged.
Leadership is organizing a group of people to achieve a common goal. The leader may or may not have any formal authority.
Studies of leadership have produced theories involving traits, situational interaction, function, behavior, power, vision and values, charisma, and intelligence, among others. Somebody whom people follow: somebody who guides or directs others.
The poll is closed per 15 November 2016
The Top 60 Male Networkers of 2016
After 7,887 votes: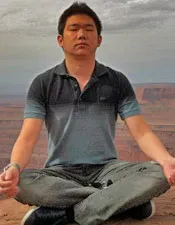 2,584 votes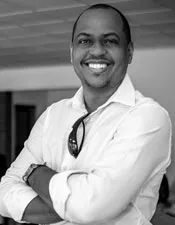 2,425 votes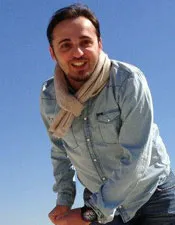 647 votes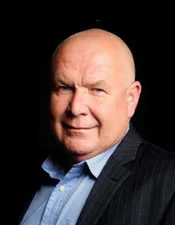 451 votes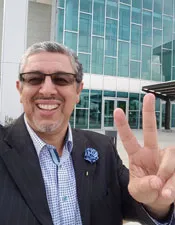 197 votes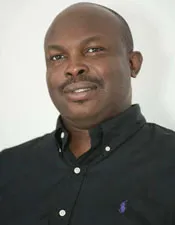 173 votes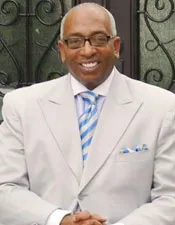 169 votes
140 votes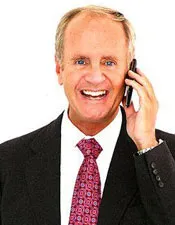 130 votes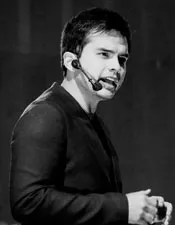 127 votes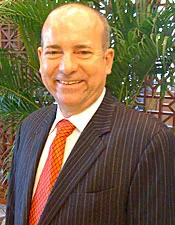 115 votes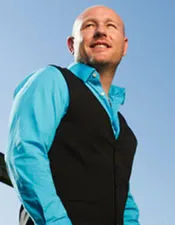 110 votes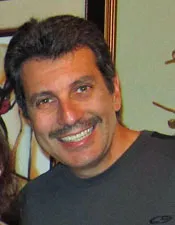 61 votes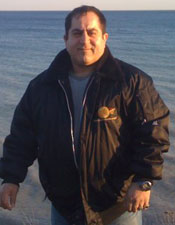 60 votes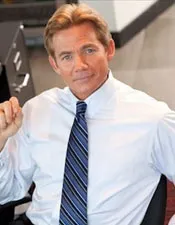 56 votes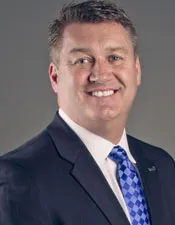 39 votes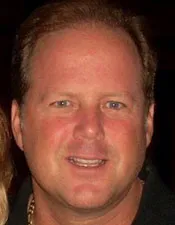 18 votes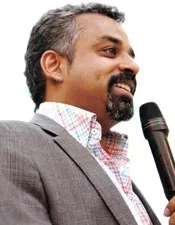 17 votes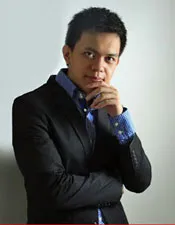 15 votes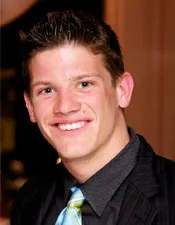 15 votes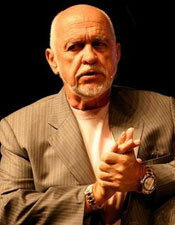 14 votes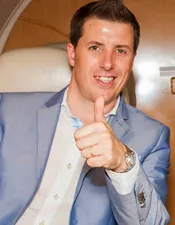 13 votes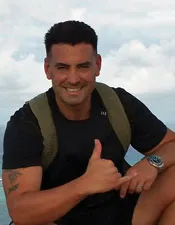 13 votes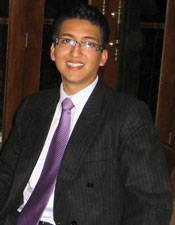 13 votes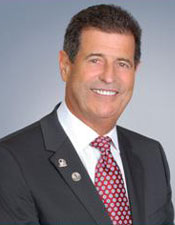 12 votes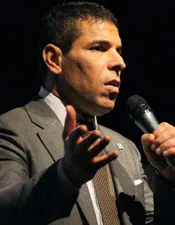 12 votes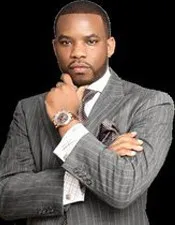 11 votes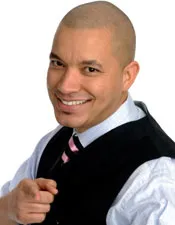 10 votes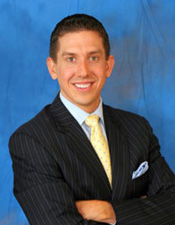 9 votes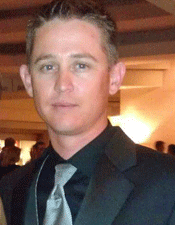 9 votes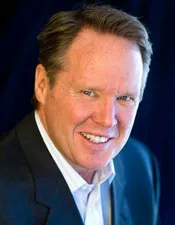 9 votes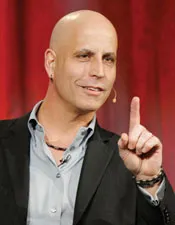 8 votes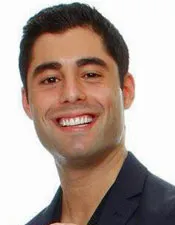 8 votes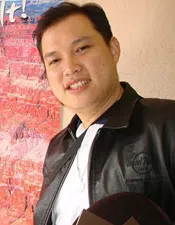 7 votes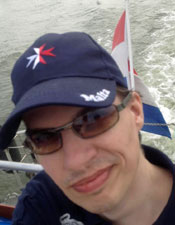 7 votes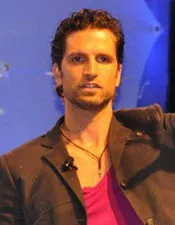 7 votes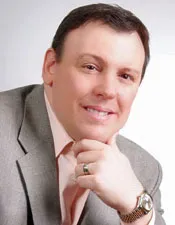 7 votes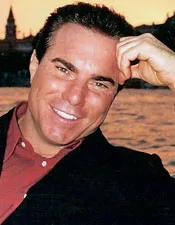 7 votes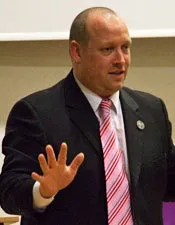 6 votes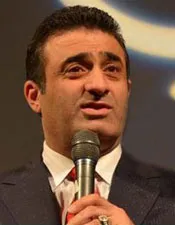 6 votes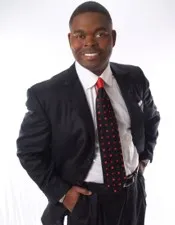 6 votes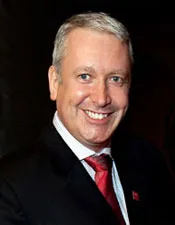 6 votes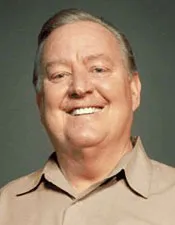 5 votes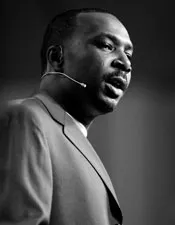 5 votes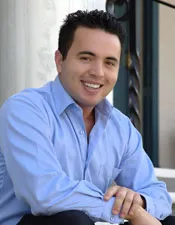 5 votes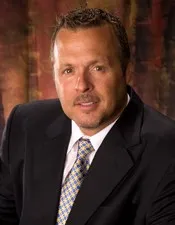 4 votes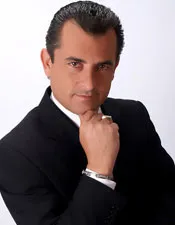 4 votes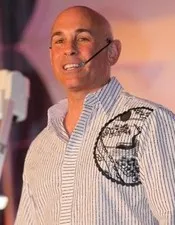 4 votes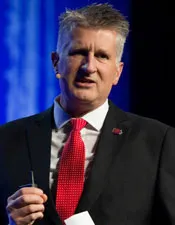 4 votes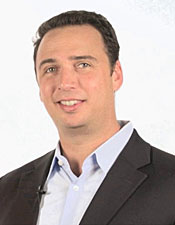 4 votes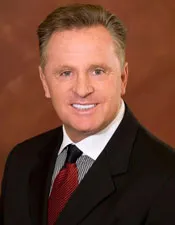 4 votes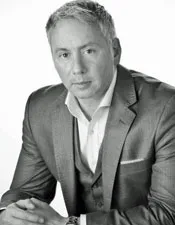 4 votes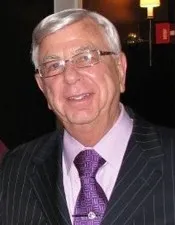 4 votes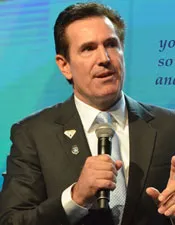 4 votes
4 votes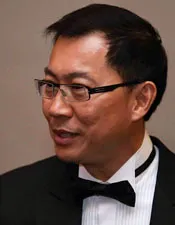 4 votes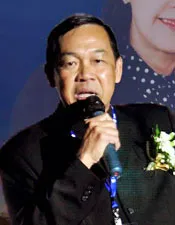 3 votes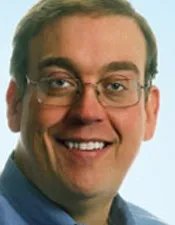 3 votes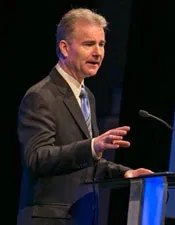 3 votes
3 votes
All nominees with votes:
Joseph Lim – Alliance in Motion (32.76%, 2584 votes)
Felipe Campos – Pay Diamond (30.75%, 2425 votes)
Enes Olgun – Mega Holdings (8.20%, 647 votes)
Juha Parhiala – OneCoin (5.72%, 451 votes)
Al Rodriquez – Vida Divina (2.50%, 197 votes)
Segun Sosanya – Trevo (2.19%, 173 votes)
Kenny Lloyd – Total Life Changes (2.14%, 169 votes)
Laszlo Kocso – DXN (1.78%, 140 votes)
Keith Halls – Youngevity (1.65%, 130 votes)
Daniel Cueva Rodriguez – NAOW (1.61%, 127 votes)
Rob Horkings – Nerium (1.46%, 115 votes)
Kevin Mullens – Zija (1.39%, 110 votes)
Corey Gold – Youngevity (0.77%, 61 votes)
Reza Mesgarlou – Global Wealth Trade (0.76%, 60 votes)
Tim Sales – Ariix (0.71%, 56 votes)
Jeff Bracken – Juuva (0.49%, 39 votes)
Lance Smith – Jeunesse (0.23%, 18 votes)
Sathi Senathirajah – Qnet (0.22%, 17 votes)
Marcel Halim – Talk Fusion (0.19%, 15 votes)
Adam T. Green – Young Living Essential Oils (0.19%, 15 votes)
Dexter Yager – Amway (0.18%, 14 votes)
The Steinkeller Brothers – One Coin (0.16%, 13 votes)
Mark Smith – Nerium International (0.16%, 13 votes)
Joe Bautista Florian – Bhip Global (0.16%, 13 votes)
Alan Lorrenz – Herbalife (0.15%, 12 votes)
Toufik Rezig – Wor(l)d Global Network (0.15%, 12 votes)
David Imonitie – OneCoin (0.14%, 11 votes)
Johnny Wimbrey – World Ventures (0.13%, 10 votes)
Matt Morris – World Ventures (0.11%, 9 votes)
Colt Elam – LifeVantage (0.11%, 9 votes)
Tom Chenault – Youngevity (0.11%, 9 votes)
Randy Gage – Fuxion (0.10%, 8 votes)
Alex Morton – iMarketsLive (0.10%, 8 votes)
Chandra Putra Negara – Kangzen (0.09%, 7 votes)
Earnie Rhyker Kasteleijn – Stiforp (0.09%, 7 votes)
Nick Sarnicola – ViSalus (0.09%, 7 votes)
Rick Hagar – VISI (0.09%, 7 votes)
Jeff Roberti – Juiceplus (0.09%, 7 votes)
Alexander Herr – Filabe (0.08%, 6 votes)
David Moses – Zija (0.08%, 6 votes)
Holton Buggs – Organo Gold (0.08%, 6 votes)
Garrett McGrath – Evolv health (0.08%, 6 votes)
Ray Robbins – Mannatech (0.06%, 5 votes)
Cedrick Harris – Jeunesse (0.06%, 5 votes)
Alex Reynoso – Melaleuca (0.06%, 5 votes)
Mark Comer – Synergy (0.05%, 4 votes)
Rafael Rojas – Melaleuca (0.05%, 4 votes)
Jordan Adler – Send Out Cards (0.05%, 4 votes)
Stefan Edefors – Kyäni (0.05%, 4 votes)
Alan Pariser – Melaleuca (0.05%, 4 votes)
Brad Hagar – FGXpress (0.05%, 4 votes)
John Malott – Seacret Direct (0.05%, 4 votes)
Jimmy Smith – Isagenix (0.05%, 4 votes)
Dave Daughtrey – 4life (0.05%, 4 votes)
Kevin O Connor – FGXpress (0.05%, 4 votes)
Billy Teoh – Jeunesse (0.05%, 4 votes)
Sim Poh Meng – DXN (0.04%, 3 votes)
Brian McClure – Ambit (0.04%, 3 votes)
Michael S. Clouse – Isagenix (0.04%, 3 votes)
Chavich Kim – Unicity (0.04%, 3 votes)
Byron Schrag – World Ventures (0.04%, 3 votes)
Brian Carruthers – Legal Shield (0.04%, 3 votes)
Urban Turnsek – ByXpress (0.04%, 3 votes)
Danien Feier – Jeunesse (0.04%, 3 votes)
Adriano Leszkowicz – SabeGanha (0.04%, 3 votes)
Art Napolitano – ACN (0.04%, 3 votes)
Leonard Weisbein – Herbalife (0.03%, 2 votes)
Barry Donalson – 5Linx (0.03%, 2 votes)
Ricardo Garcia Pelayo – Immunotec (0.03%, 2 votes)
Angel Lopez – Send Out Cards (0.03%, 2 votes)
Jeff Miller – Melaleuca (0.03%, 2 votes)
Calvin Becerra – Jeunesse (0.03%, 2 votes)
David Wood – Empower Network (0.03%, 2 votes)
John Haremza – Valentus (0.03%, 2 votes)
Tim Miller – Skinny Body Care (0.01%, 1 votes)
Steve Critichley – Telecom Plus (0.01%, 1 votes)
Steve Carter – 5Linx (0.01%, 1 votes)
Chuck Gates – ASEA (0.01%, 1 votes)
Todd Smith and Blake Graham – Youngevity (0.01%, 1 votes)
Calvin Becerra – Jeunesse (0.01%, 1 votes)
Danny Bae – ACN (0.01%, 1 votes)
Carlos Medellin – Bhip Global (0.01%, 1 votes)
Chi Nguyen – Javita (0.01%, 1 votes)
Gerardo Del Castillo – Sanki Global (0.01%, 1 votes)
Daniel Mueller – Unicity (0.01%, 1 votes)
Bo Buck – Asea (0.01%, 1 votes)
Joe Martinez – Jeunesse (0.01%, 1 votes)
Scott Malone – Q Sciences (0.01%, 1 votes)
Chris Atkinson – Ambit Energy (0.01%, 1 votes)
Kenny Nordlund – SiteTalk (0.01%, 1 votes)
Edgar Mojica – 4life (0.01%, 1 votes)
Philip Eckart – Ambit (0.01%, 1 votes)
Patrick Maser & Mike Maser – ACN (0.01%, 1 votes)
Nathan Ricks – NuSkin (0.01%, 1 votes)
Frances Avrett – Primerica (0.01%, 1 votes)
Jose Ardon – Organo Gold (0.01%, 1 votes)
Marco Dubon – FLP (0.01%, 1 votes)
Luis Ventura – Organo Gold (0.01%, 1 votes)
Ivan Tapia – Organo Gold (0.01%, 1 votes)
Kyle Pacetti – ViSalus (0.01%, 1 votes)
Debbie Davis – ACN (0.01%, 1 votes)
Ryan Ho – NuSkin (0.01%, 1 votes)
Werner Kaiser – Lyoness (0.01%, 1 votes)
Ben Sturtevant – Lightyear Wireless (0.01%, 1 votes)
Shane Morand – OrganoGold (0.01%, 1 votes)
Benjamin Ginder – Market America (0.01%, 1 votes)
Rolf Kipp – FLP (0.01%, 1 votes)
Total voters: 7887