QNET Opens Agency Office In Ukraine
December 8, 2016
By Team Business For Home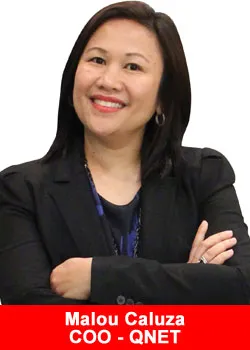 QNET has confidently entered into the thriving direct selling market in Ukraine with the opening of its official agency office in Kiev city on 25 November this year.
QNET Ukraine and its leaders believe that the direct selling industry in the country will grow, as this positive growth trend is evident today in all countries with developing economies.
The official opening ceremony of the agency brought together aspiring entrepreneurs and distributors of QNET Ukraine, top managers, the company's founders, as well as representatives of mass media. After the symbolic ribbon cutting ceremony, Associate V Partner Dev Johl said,
The opening of agencies and offices, this is a great achievement for the country. Many years ago we dreamed about the fact that QNET will work around the world and in different countries. And look, we are here today. Thank you for carrying the idea of QNET to the people of Ukraine, for giving them a better future today, and for helping them transform their dreams into reality through QNET.
The agency director Oleksandr Lukyanenko added, QNET increasingly receives feedback and inquiries about the product from quite a large number of potential clients in Ukraine That is why the company has begun to study the local market, and decided to open an agency office in Kiev to support and promote its exclusive products, and to introduce people to the system of holistic and balanced lifestyles through Absolute Living."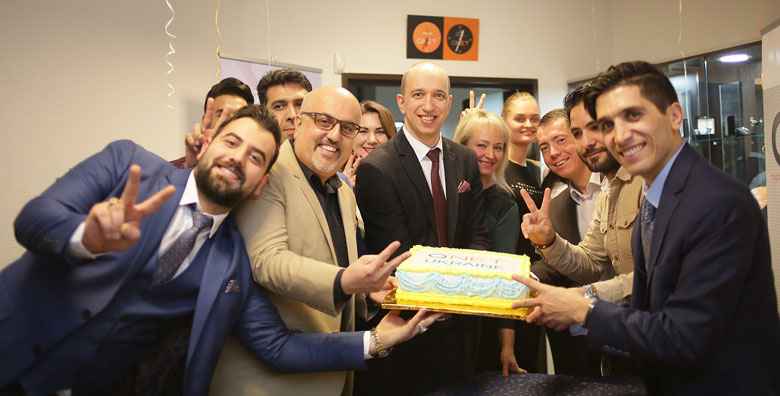 The new QNET agency office is located in the heart of the business district of central Kiev and will be the main support centre for QNET in Ukraine. The centre will meet the actual needs of the regional market and the growing demand from Ukrainian customers. The office will also provide after-sales service and customer support, and will be open to the public from Monday to Friday 9:30 am to 17:30 pm.
Apart from all of these services, our partner agency in Ukraine will train Independent Representatives (IRs) of QNET, and conduct training and coaching sessions with a view that all IRs should obtain skills related to business ethics, professional network marketing, as well as the basics of creating and maintaining business plan.
About QNET:
As a prominent Asian direct selling company, QNET provides a range of products that are offered through the e-commerce platform by Independent Representatives (IRs) in over 100 countries. The company also has offices and agencies in 25 countries worldwide, and more than 50 stockists, apart from localized operations or franchisees in a number of countries.
QNET is a member of the Direct Selling Association of Malaysia, the Direct Selling Association of Singapore, Direct Selling Association of Philippines, The Direct Selling Association of Indonesia, the Hong Kong Health Food Association and the Health Supplements Industry Association of Singapore among others.
QNET is also active in sports sponsorships around the world, including football (Direct Selling Partner of Manchester City Football Club), Formula One, badminton and more, due to the company's strong belief that the drive, passion and teamwork of sports mirrors that of QNET. For more information, please visit QNET's website at www.qnet.net