Top CEO Al Bala Speaker At The European Direct Selling Congress
February 11, 2017
By Team Business For Home
Alfredo (Al) Bala is since 2015 CEO of a leading $200 million public listed Direct Selling Company.
He has been a key contributor to bringing the company back to profitability.
Al Bala has 35 years of experience working in the direct sales industry, with 28 of those spent as a field sales leader. He joined his company in 2007 and rapidly increased his responsibilities at the company, ascending to the position of President in June of 2014.
Al also played a crucial role in his company expansion into 15 countries since 2007, including South Africa, Mexico, Scandinavia and soon, Colombia.
Al Bala served for 16 years as Chief Operating Officer of Britt Worldwide, LLC, one of the largest independent network marketing organizations, launching operations in over 65 countries across the globe with a sales volume of more than $500 million.
Al joined the direct sales industry full time in 1992 after leaving the Bose Corporation as a manufacturing plant manager, where he oversaw more than 200 employees and was responsible for directing operations.
"I left a very promising career to pursue what I felt was an even better option – my own business – after falling in love with the direct sales industry," said Al.
"The organizational skills I learned running a large manufacturing plant with hundreds of people, along with my decades of experience in the direct sales industry, has left me ideally suited for this type of role."
Surrounding yourself and working with Leaders plays a large role in your business success. An effective Leader can mentor, motivate, and inspire you to do great things.
Meet Al Bala live at the European Direct Selling Congress in Amsterdam the Netherlands
This kind of quality training is often only available in the USA; and now for Once-In-A-Life-time, coming to Europe – The Netherlands.
VIP and Early Bird tickets can be booked here:
European Direct Selling Congress – Reservations
It is delivered in a completely generic format. No companies or products are ever mentioned so you will feel safe to share this Business Event with your Team.
Listen, Analyze, Learn, Lunch, Inter-act and have Fun with the ultimate Experts. Discover the Trends, Learn from the Experts!
DeLaMar Theater – Amsterdam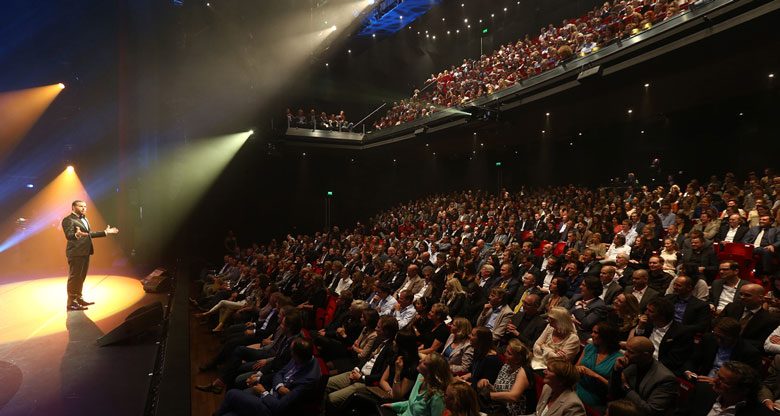 DeLaMar Theater – Amsterdam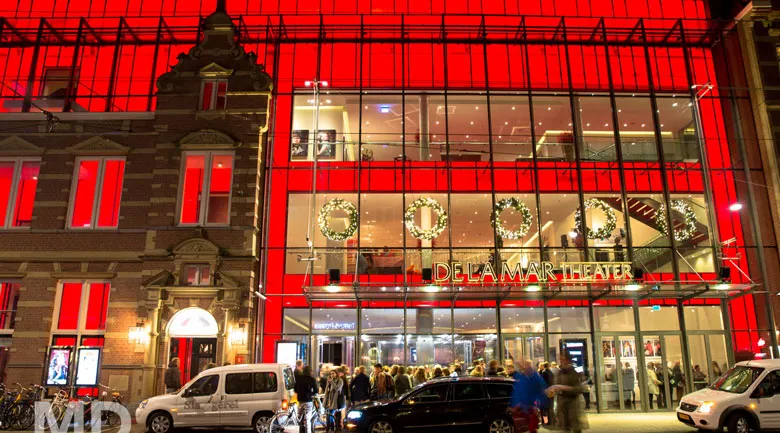 VIP and Early Bird tickets can be booked here: