Top Leader Bas Bunge Speaker At The European Direct Selling Congress
March 13, 2017
By Team Business For Home
Bas Bunge, 23 from the Netherlands, is a young succesfull professional networker. Lived in the USA and was introduced to a health & wellness company 2012. Built an international organization of 1,500 people in the US & Europe.
Earned 6 figures and became top 25 in Europe for the company. Mid 2016 partnered up with his second company
Produced over $60,000 in monthly sales for the company within 90 days, which covered leaders in the United States & many countries in Europe.
Recently, expanded his business into the Asian Market. Travels all over the world .
Meet Bas Bunge live at the European Direct Selling Congress in Amsterdam the Netherlands
This kind of quality training is often only available in the USA; and now for Once-In-A-Life-time, coming to Europe – The Netherlands.
VIP and Early Bird tickets can be booked here:
European Direct Selling Congress – Reservations
It is delivered in a completely generic format. No companies or products are ever mentioned so you will feel safe to share this Business Event with your Team.
Listen, Analyze, Learn, Lunch, Inter-act and have Fun with the ultimate Experts. Discover the Trends, Learn from the Experts!
DeLaMar Theater – Amsterdam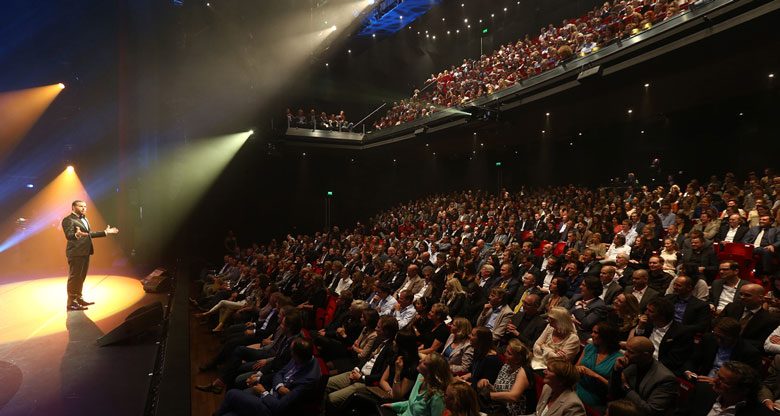 DeLaMar Theater – Amsterdam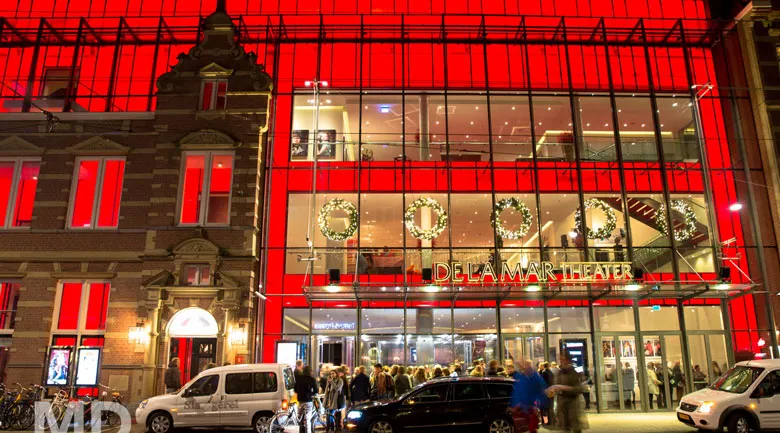 VIP and Early Bird tickets can be booked here: