QNET Malaysia Showcases Absolute Living At Putrajaya Marathon
November 24, 2017
By Team Business For Home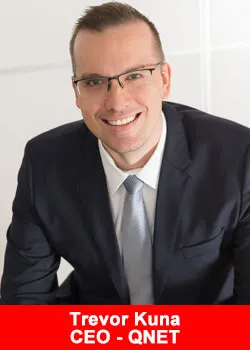 QNET made a loud, colourful appearance as a sponsor of the 5 KM run during 'The Putrajaya Night Marathon 2017', Malaysia's Largest Night Marathon in the majestic city of lights.
Dubbed as The QNET Absolute Living Fun Run, the marathon enabled runners to not only experience the scenic view of Malaysia's administrative capital, its boulevards and signature bridges, but also allowed for participants to experience QNET's concept of Absolute Living.
In an effort to promote a more holistic well-being among the participants,  QNET displayed a range of products and services at the Absolute Living Fun Run.
Visitors could touch, feel, taste, and sample some of QNET's exclusive health and wellness products that can help maintain the highest quality of life from the inside out. The Absolute Living Fun Run helped transform the city into a glittering wonderland, and turned out to be a great way to spend time with family and friends.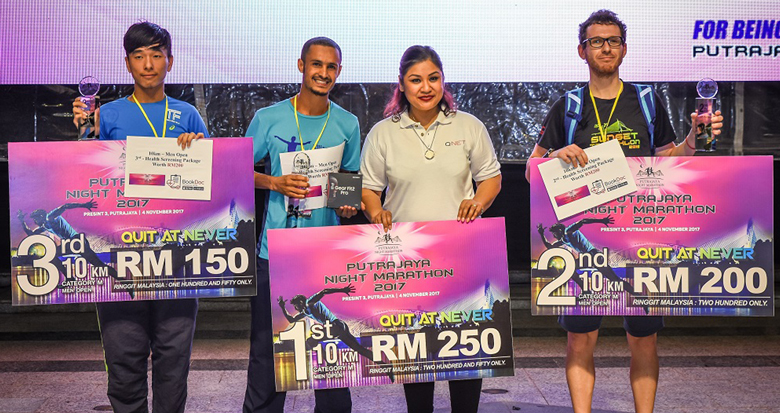 Flagging-off the Absolute Living Fun Run was QNET's Chief Executive Officer Trevor Kuna, who shared the same aspirations as the organisers – to share the great benefits of a healthy lifestyle and to get more individuals, especially the millennials, to take their health seriously.
"We, at QNET, truly believe that one of the fundamental decisions you need to make for yourself is regarding your health. Proactively taking care of your physical health can create a more balanced lifestyle.

In doing so you can encourage others around you to embrace a more positive and proactive approach to health and wellness.
And that could not be clearer at the Absolute Living Fun Run, where it was more about the passion for life than a race to get to the finish line first. To see families, people from all walks of life, coming together to promote good health gave me the rush I needed to push myself to finish the race," said Trevor, adding that such passion is what drives QNET to greater heights of success.
The QNET Absolute Living 5KM Fun Run runners received a participation certificate upon completing their race at the finishing line.
About QNET
As a prominent Asian direct selling company, QNET provides a range of products that are offered through its e-commerce platform by its distributors called Independent Representatives (IRs) in over 100 countries. The company has offices and agencies in 25 countries worldwide, and more than 50 stockists, apart from localised operations or franchisees in a number of countries.
QNET is a member of the Direct Selling Associations of Malaysia, Singapore, the Philippines, Indonesia and the United Arab Emirates as well as the Hong Kong Health Food Association, and the Health Supplements Industry Association of Singapore among others.
QNET is also active in sports sponsorships around the world, including football (Direct Selling Partner of Manchester City Football Club), Formula One®, badminton and more, owing to the company's strong belief that the drive, passion, and teamwork in sports mirror those in QNET.
For more information, please visit QNET's website at www.qnet.net