World Global Network Reveals LineUp For 2018 At CES Las Vegas
January 16, 2018
By Team Business For Home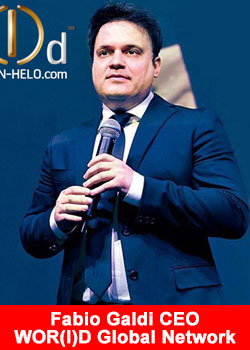 World Technology Corp. (OTC:WCOR) (World Technology' or the Company'), a technology company in the Quantified Self wellness market, monetizing its proprietary life sensing technology and big data, today announced the launch of its next-generation wearable device, Helo LX+, Helo LxPro and Helo 2, at CES 2018 which took place January 9-12, 2018 in Las Vegas, Nevada.
The Company also demonstrated non-invasive, Sugar Trend monitoring technology which was first announced at CES 2017. Helo wearers can expect to measure their Sugar Trends using Helo devices later in 2018. WCOR also previewed its alcohol sensing technology which is currently under development.
The Helo LX+ is an enhancement of the Helo LX model, featuring more sensors and improved accuracy designed for those wearers who seek additional benefits. Over 500,000 Helo have been shipped worldwide since its launch in the third quarter of 2016.
The Helo LX+ will be available worldwide through the Companys exclusive marketing and distribution partner, World Global Network Pte. Ltd. (WGN'), in February 2018. For more wearer information about the Helo LX+, please visit WGNs website at www.worldgn.com.
Helo LX+, which launches next month, is the ideal complement to our existing Helo LX model. It provides wearers with access to additional Life Sensing technologies such as UV sensing, EKG clinical grade sensors as well as more accurate Sugar Trend monitoring, all of which enable Helo app developers to create meaningful new wellness apps for Helo wearers to download and these apps will soon open up a new revenue stream for WCOR,' said Sean McVeigh, Chief Executive Officer of the Company.
We are particularly excited about the positive feedback and reviews received at CES which continue to confirm our strategic direction.
As we position ourselves as a leading developer in life sensing technology and as a big data provider, we expect our product pipeline and recently launched OpenAPI platform will bring us earnings and profitability in 2018,' concluded McVeigh.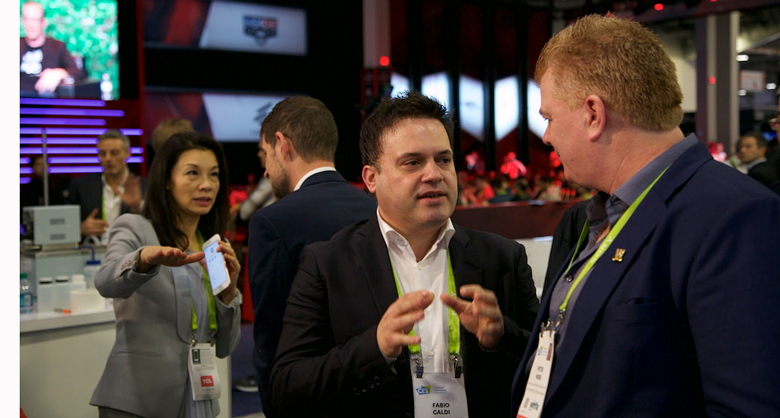 About World Technology Corp.
We are a technology, design and data company. Our Life Sensing Technology is embedded into innovative, connected, wearable devices that we design and we are a Big Data global provider that has developed software capable of aggregating our wearer data into actionable data.
Our database contains extensive multi-ethnic, biometric and vital signs data, which not only informs our in-house development, but is also available on an anonymized basis to corporate partners and third-party app developers.
We continuously gather data from our wearers in an effort to build a leading database which may enable our partners to determine new insights and identify new trends generated from our wearer data. For further information, see www.worldcorp.com