Top Networker Stefania Lo Gatto Speaker At The European Direct Selling Congress 2018
February 1, 2018
By Team Business For Home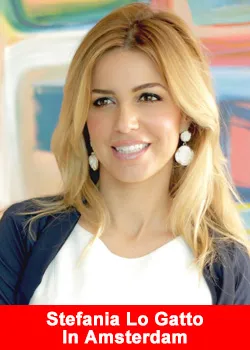 Tickets can be booked here:
European Direct Selling Congress '" Reservations
Stefania Lo Gatto is a professional networker, Diamond Director (the highest rank in Europe in her company), but first of all she is a woman who wakes up with a smile on her face every morning.
Stefania says:
"My job is to help people believe in their dreams and realize them one by one. When they finally have them in their grasp, their joy is also mine. Nothing is difficult after all, if you know how to do it, not even when you reach upon a distant star. But lets start from the beginning'¦
I was born in Italy (Milan) in a wonderful family that always wanted the best for me. I attended the Institut auf dem Robenberg, a boarding school in Switzerland, and I graduated in Business Communication from the American International University in Los Angeles. Life gave me a fairy tale marriage and three beautiful kids: with my family I have lived in London, Los Angeles, Miami, New York, and Cascais, Portugal.
I was a mom full time, with love and dedication, even though I can speak four languages and I could have been a business woman in some corporation'¦but no, I chose my children every day.
In 2013 my life fell apart: my fairy tale marriage didnt have the classic ending of they lived happily ever after'. Instead, I ended up facing a brand new challenge in my life: the pursuit of economic independence for myself and my kids, for the first time in my life. I was alone and this filled me with an energy I had never felt before.
My rebirth was professional network marketing: I rolled up my sleeves and I got down to work studying the skills of the greatest networkers. It was not a game and I did get results.
I got to know remarkable people who took me by the hand and helped me find my wings, and today I return the favor with pleasure by helping those who enter this wonderful world.
Network marketing is independence and the freedom to spend your time as you please: at work, with friends, with family'¦and with yourself.
Network marketing is friendship, empathy and success sharing, because Im always side by side with those who believe and work hard.
Network marketing is a star in the sky that is within your reach, if you only believe.
Tickets can be booked here:
European Direct Selling Congress '" Reservations
Meet Stefania Lo Gatto live at the European Direct Selling Congress in Amsterdam the Netherlands
This kind of quality training is often only available in the USA; and now for Once-In-A-Life-time, coming to Europe '" The Netherlands.
It is delivered in a completely generic format. No companies or products are ever mentioned so you will feel safe to share this Business Event with your Team.
Listen, Analyze, Learn, Lunch, Inter-act and have Fun with the ultimate Experts. Discover the Trends, Learn from the Experts!
DeLaMar Theater – Amsterdam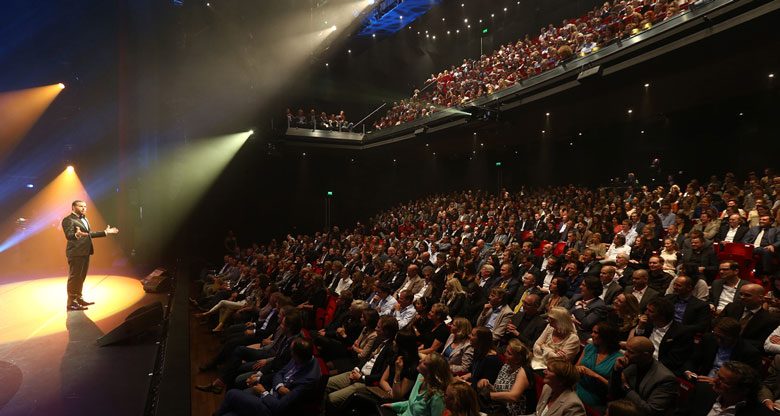 DeLaMar Theater – Amsterdam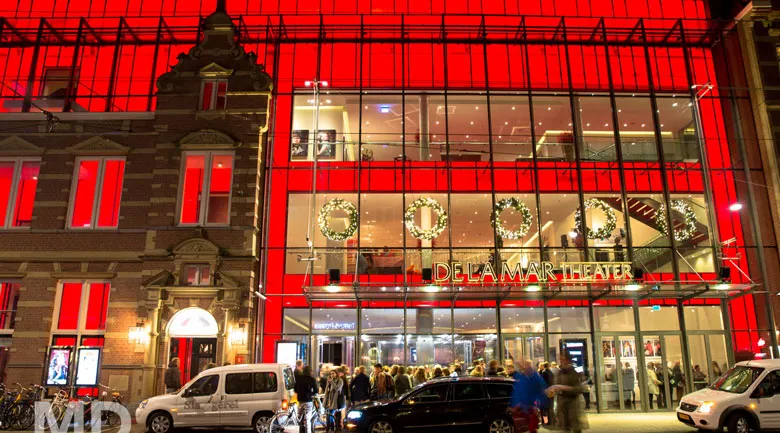 Virtuel Tour through DeLaMar Theater – Amsterdam
VIP and Early Bird tickets can be booked here: