Top Leader Malikah Murphy And Company Join Modere
March 16, 2018
By Team Business For Home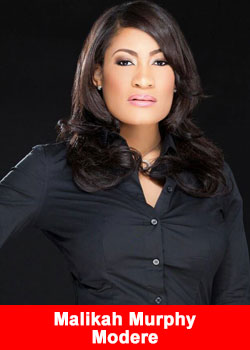 Modere is excited to announce a new partnership with Dr. Malikah Murphy and her team.
Dr. Murphy joins Modere with an impressive record of success, including over a decade of network marketing experience. She earned her first million in just 18 months, building a team of more than 80,000 customers and distributors with her first network marketing company.
A mother of four, Dr. Malikah currently serves as CEO of a health and wellness company she built from scratch, using her own financial resources. Having developed bestselling products for her company, the doctors extensive knowledge in nutrition and the formulation of natural hair care products makes a natural fit with the Modere clean-label mission and has helped her gain a strong understanding of how these products can change lives.
It was Elite 2 Social Marketer Michelle Bowens who first introduced the successful entrepreneur to Modere.
Michelle and I hit it off immediately,' Dr. Murphy recalled. Within the first 15 minutes, I felt a different energy from her. She was humble and kind, yet her confidence and enthusiasm and the potential of working together was something special.
It really opened my mind to the possibilities for me and my team in partnering with Modere.'
Dr. Malikah added, It didnt take long for me to see that the exclusive products, unique business model of Social Retail, experienced leadership team and mission aligned with everything I had been looking for in a company.'
The Modere mission is to create 10 million healthy homes around the world. According to Dr. Murphy, her team has developed a strategic game plan to tackle a large percentage of this market, utilizing the revolutionary Modere system for success.
Social media is the way of the world, and Moderes Social Retail model is changing the industry,'
said Dr. Murphy. We live in a '˜microwave society'"people want results right away. Modere has created a way that makes it easy for anyone to share the opportunity and the products.'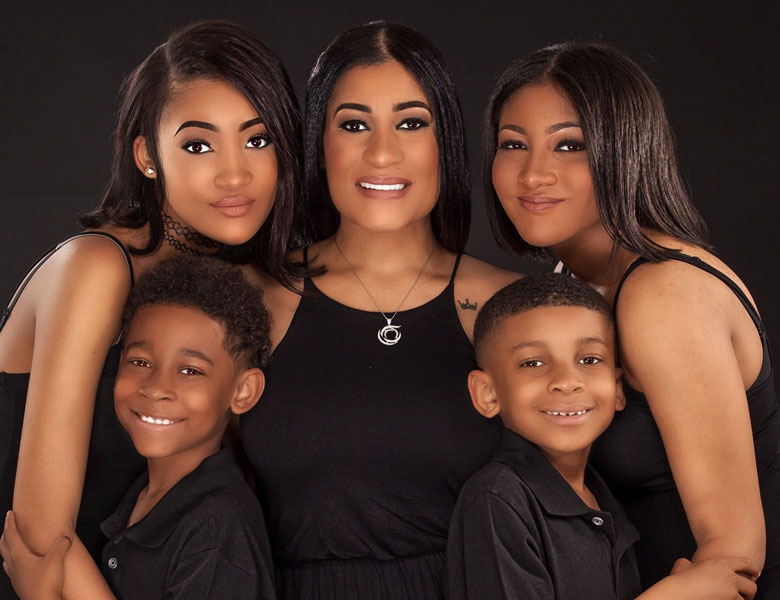 The good doctor also discussed the companys brilliant' compensation plan. I had someone reach out to me saying she was interested in being on the team but that she wasnt interested in recruiting or team building.
The beauty of the compensation plan is you dont have to recruit,' she enthused.
You can build and earn a substantial income just by sharing the products and focusing on building a customer base. If youre good at both, Modere rewards you.'
While closing the network marketing division of her own company was a tough decision, Dr. Murphy acknowledged that the opportunity offered by Modere is so much bigger than anything her team has experienced before.
I have always wanted my distributors to have an opportunity to be part of a movement that would truly impact lives in a way we may not have been able to do by ourselves,' she said. They have worked so hard and now they have a platform to run on that will allow them to win big. We are fired up!'
Modere General Manager of North America, Justin Serra, added his own excitement in welcoming Dr. Murphy and her team.
They have set some incredible goals and because of her proven leadership, we know shell accomplish them.

Were thrilled to have Dr. Murphy and her company join us. Her business prowess and enthusiasm are a welcome addition to the Modere family.'
About Modere
Modere offers a category-leading portfolio of live clean lifestyle essentials including beauty and personal care, health and wellness, and household products that are equal parts safe, high-performing, and beautifully designed. At Modere, we create more than just products; we create meaningful experiences.
We believe modern health involves live clean: pure nutrition, a clean environment, and safe ingredients across all products: consumable, topical and household. Modere brings a holistic approach to well-being and its products reflect a commitment to excellence and innovation, with tested formulas proven around the globe for 30 years.
Modere is headquartered in Springville. Modere is a proud supporter of Vitamin Angels.