Arsalan Jan, Youngest Leader To Achieve Top 200 Earners List, Joins Kuvera
June 1, 2018
By Team Business For Home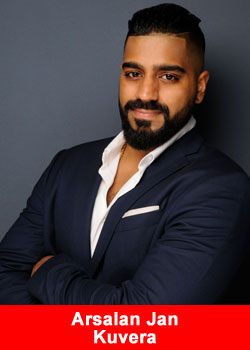 Arsalan Jan (age 22), one of the youngest top tier international builders/momentum creators and a pioneer in the Forex/Crypto Network Marketing space is the youngest Top 200 Earner' on Business For Home in 2016 at age 20.
He joined Kuvera – formely know as Wealth Generators – and believes it can help people elevate in the financial markets. After seeing much success in Network Marketing, Forex, and the Crypto markets, Arsalan Jan has been on the search for a new home where he can take his talents to and help people in the financial markets.
Months after doing his due diligence, Arsalan has finally found a place he can call home. His new home is Kuvera.
Since getting involved in the industry at age 17, Ive looked at many companies and tracked those that are unique.
One company Ive constantly kept an eye on over the last few years is Kuvera. Theyve been the pioneers of the financial trading space in Network Marketing, leading with Forex, Stocks, and Crypto Currencies.
Ive watched them relentlessly grow and develop through the good and tough times. Theyve endured and kept growing stronger. I immensely respect that theyve never cracked under pressure. Its been an inspiring journey for Kuvera.'
Arsalan has primarily focused on financial service-based companies within the industry. When asked about the accessibility of financial products/services and trading available today, Arsalan commented:
Trading is more accessible today because of technology. You can get involved and take part in the Trillion dollar financial markets on your phone right now, but stay cautious!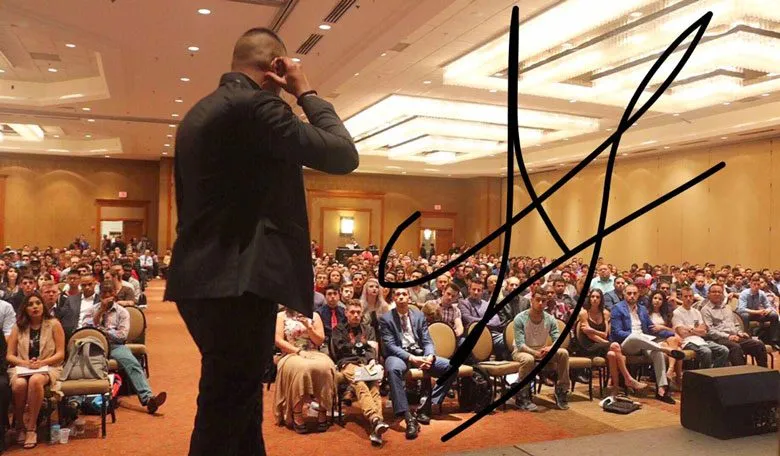 Just because it is more easily accessible, doesnt make it easier to become profitable. Profit potential can be great, but we suggest learning and following experts to build your portfolio to the top! Nothing is guaranteed, the markets are not get rich quick', but if you want the best chance of long term success, surround yourself with a community focused on the same goals and great leadership with a clear vision of the future.'
Kuvera CEO & Founder, Ryan Smith, commented:
Joining forces with Arsalan is going to impact countless lives in the months and years to come. Arsalan is a powerhouse in the industry and has proven himself time and time again.
We admire his unstoppable work ethic, dedication, and early vision. I know he has learned a lot in the industry and Im excited for the results his applied knowledge and experience will generate in Kuvera. Im sure well have him and his team on stage many times for new rank advancements. The results will be astounding!'
When asked why now is the best time to join Kuvera, Arsalan said:
I couldnt help but notice how theyve recently shifted gears with their new brand makeover, enhanced product line, and fresh new leadership. I believe these things will take this company above and beyond, but more importantly to improve the financial situation of many people around the world. This is the exact company that the industry and the world needs right now.'
Im excited to bring my fire power here to Kuvera and to be involved with building this empire from the ground up, brick by brick!'