Jeunesse Collects 26 Awards in 2018 MarCom Competition
November 21, 2018
By Nicole Dunkley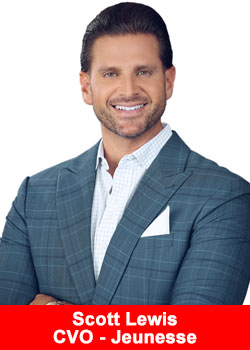 Global youth enhancement company Jeunesse was honored with 12 Platinum and 10 Gold awards in the 2018 MarCom Awards, an international competition for marketing and communication professionals.
The Association of Marketing and Communication Professionals judged more than 6,500 entries from the United States, Canada and 18 other countries to determine winners in more than 300 categories in print, web, video and strategic communications.
Jeunesse earned Platinum Awards, the competition's highest honor, for:
RVL Advanced Hair Care System brochure and product launch video

Jeunesse 9thAnniversary video

Reserve product and transformation videos

2018 Jeunesse Kids Bringing Hope: India video

Jeunesse Global Events recap video

Jeunesse EXPO9 Thrive branding guide

"We Live Jeunesse" brochure (four awards)
Gold Awards were conferred for:
RVL Advanced Hair Care System packaging and launch e-blast communication

Jeunesse EXPO 10 teaser video

Jeunesse manufacturing video

Reserve science brochure, sampling card, flyer and social media graphics

Jeunesse EXPO9 Thrive logo and welcome booklet
"The ability to communicate effectively and to share information in a creative and engaging manner is vital to the success of our Jeunesse Distributors around the world,"
said Jeunesse Chief Visionary Officer Scott Lewis.
"We are so proud of our Marketing team for continually creating award-winning work that, in addition to impressing the MarCom judging panel, is effective in telling the Jeunesse story and explaining the benefits of our youth enhancement products."
Jeunesse also received Honorable Mention recognition for four projects, collecting a total of 26 awards in the competition. A full list of winners can be found here.
MarCom is one of the oldest, largest and most respected creative competitions in the world. Winning a MarCom Award is highly sought-after peer recognition within the creative industry.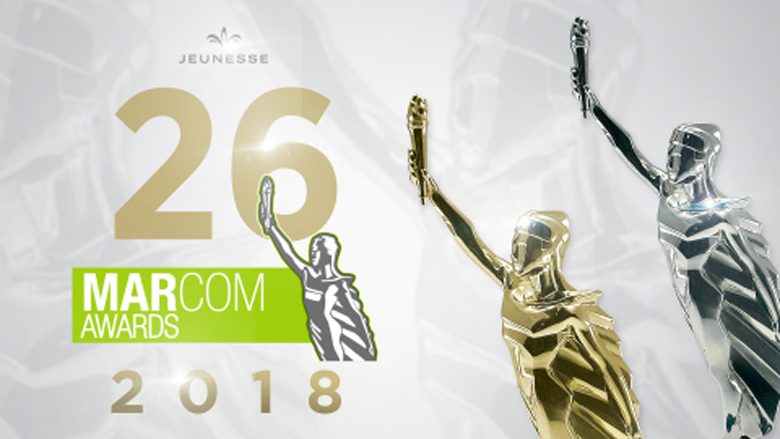 About Jeunesse Global
Jeunesse is a global direct selling company with a mission to positively impact the world by helping people look and feel young, while empowering them to unleash their potential. The company's exclusive skin care and nutritional products form a comprehensive Youth Enhancement System.
With multilingual customer service, back office support and a global enrollment system, Jeunesse utilizes a cutting-edge platform to share innovative products, training and support through 32 fully operational offices to markets in over 140 countries.
Learn more at jeunesseglobal.com.