Enhanzz Global Receiving Top-Level Press Coverage
February 13, 2019
By Team Business For Home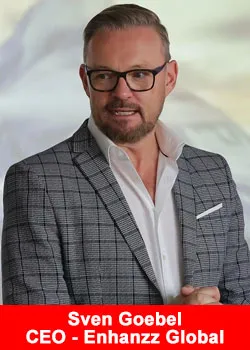 Enhanzz Global seem to take the European beauty market by storm.
Their proprietary, natural and vegan formulas are creating a major buzz and the brand is going viral in Social Media. Also, more and more renown beauty & lifestyle magazines are reporting about the new innovative Swiss skin care brand that is positioned years ahead of its competition.
"Investing in quality and Innovation and going the very extra mile always pays off",
states CEO Dr. Sven Goebel.
"We have been utmost diligent and thoughtful when it came to developing a skin care line of the next generation. People just go crazy about our products. Our brand partners are having lots of fun presenting them."
What also pays off is the strategy to position the Hanzz+Heidii brand disconnected from the distribution network Enhanzz Global.
"It was our objective to create a product line that people would become excited about even if there was no compensation plan attached to it. We don't believe in empty recruiting, but in a solid and powerful customer base that lays a foundation for a long term business."
Customers love our VIP program and are referring other customers to the brand, without having to be a brand partner. This results in multi-dimensional customer structures and great customer loyalty.
Rank-wise, success stories are kicking in each and every month.
"We have a solid number of leaders within the Team Leader Ranks and shortly we expect the first ones hitting the Elite Ambassador Ranks",
says Dr. Sven Goebel. While this means a solid 5-figure monthly check, we also pay attention to the part-time magic. Selling Hanzz+Heidii products is easy, as there is an instant wanna-have effect based on immediate excitement that the products spread on the first look, feel and try already.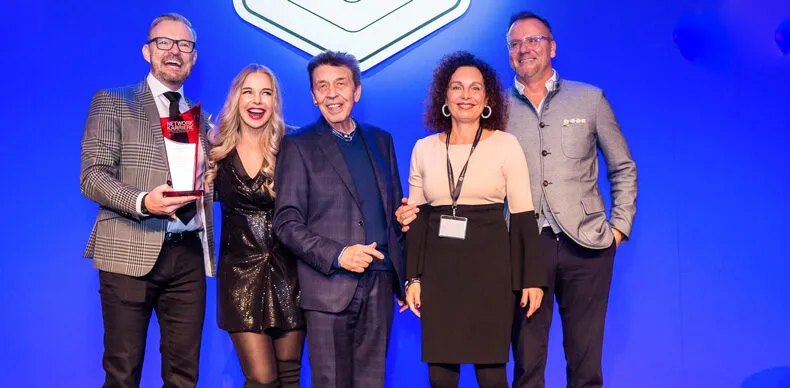 Behind there scenes, the team from Enhanzz is working on some incredible formulas for "beauty from within".
CEO Sven Goebel: "When it comes to product development, we are just getting started! We have launched a stellar line to start with so the world knows we can and will always deliver utmost quality and innovation.
This approach will be translated into other product segments. I can't share any more details yet but we will also aim to lead the marketplace with our Swiss quality approach when it comes to health and wellness."
About Enhanzz Global
Enhanzz is a newly formed, European based distribution company from Switzerland. The founders Dr. Sven & Audrey Goebel and Sven & Christina Hennige, heavy weights in both the direct sales and corporate field, believe that it was the right time to launch a modern, tech-oriented, consumer-friendly global company from Europe.
By identifying as Swiss-based, they are making their own commitment to exceptional standards in every aspect of the companys products and operations, offering fashionable, hi-quality, Swiss-made consumer product lines.
The company positions itself as a technology based company with a dynamic, consumer-oriented compensation plan including latest technology like Blockchain for utmost transparency.
Their philosophy and value system is anchored in their over many decades proven Happiness model. For more information please visit www.enhanzzglobal.com