WorldVentures Expands To The Philippines, Gain 92,000 New Customers In January
February 17, 2019
By Team Business For Home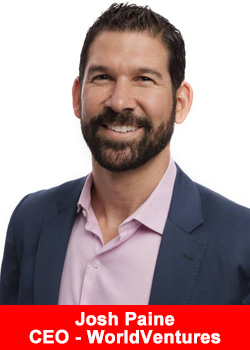 WorldVentures™, the leading direct seller of global travel and leisure club memberships, has just announced that it has recently opened in a new global market: the Philippines.
This is an exciting continuation of the company's focus on Southeast Asia, providing more people in the Philippines the opportunity to join hundreds of thousands of Independent Representatives across the globe who earn income by selling the DreamTrips™ Membership.
The company announced to have attracted 92,000 new customers in January 2019, the biggest months since interception.
Since 2015, WorldVentures has hosted 465 DreamTrips in the Philippines, accounting for 10,427 rooms booked over 35,497 total room nights, with 20,979 adults and 2,140 children traveling.
"Thanks to our leadership team, we can offer more people around the world the opportunity to live with purpose and take advantage of a membership built on unforgettable experiences,"
CEO of WorldVentures Josh Paine said.
"As we expand into new markets, we continue to develop our perspective by adding new vibrant cultures into our community."
"The culture of WorldVentures of bringing more fun, freedom, fulfillment into people's lives and their communities is a perfect fit for the Filipino hospitality,"
WorldVentures' New Emerging Markets Manager for South East Asia, Enrico Garcia, said.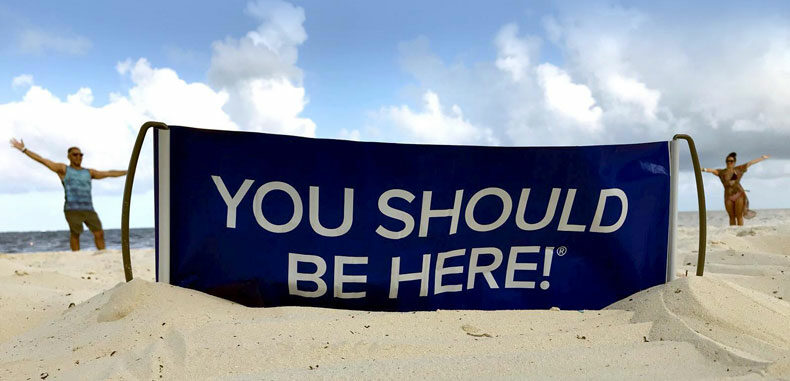 "With DreamTrips, travelers will experience world-class andworry-free travel while being treated like a VIP. Now, every Filipino can enjoy premium travel at exclusive members-only pricing to create those priceless and timeless experiences with family and friends."
DreamTrips Members in the Philippines can enjoy professionally curated travel opportunities and have access to a loyalty program at select restaurants, spas and entertainment venues around the globe.
The new country launch has substantial economic potential for the country, adding to the economy and increasing tourism to the region. WorldVentures has a history of hosting DreamTrips in the region."
About WorldVentures Marketing (Cayman) LLC (Philippine Branch) ("WVMP")
WorldVentures Marketing (Cayman) LLC (Philippine Branch) ("WVMP") is an entity of WorldVentures Holdings LLC, a privately held company based in Plano, Texas, that sells travel and leisure club memberships providing a diverse set of products and experiences.
The company's goal is to help Independent Representatives, DreamTrips Members and employees achieve more fun, freedom and fulfillment in their lives. WorldVentures uses the direct sales model to go to market with active Representatives and members worldwide.
For more information, visit worldventures.com.