Top Leader Austin Zulauf Accepts Master Distributor Position Of iGalen
April 30, 2019
By Team Business For Home
With a foundation of training and coaching for the network marketing profession, Austin Zulauf has became the #1 income earner of 3 companies during his career and trained many top earners.
Armed with his systems and training structure, Austin has taken the Master Distributor of North America position for iGalen, a global health and wellness company founded in 2016 whose flagship product, Gennisi, helps with stem cell production in the body and mind among other things.
Austin's move is semi-controversial because in mid-2018 he left his #1 earning field position to go full-time training and coaching. Just shy of a year later, he re-enters the field with iGalen. When asked why he decided to go back in the field and why he chose iGalen to build, these were his comments:
"It didn't take long before I missed building in the field and I enjoy training a team and helping sculpt the culture. As far as why I chose iGalen, it's simple: I flew all over the world, interviewed several company owners and CEO's, looked at comp plans and tried products.
After several months of looking, I was introduced to Kosta Gara, a consultant for iGalen. When I looked at their biotechnologies, I personally felt they were the strongest products I've seen in the entire network marketing profession. After lots of looking & research, iGalen had everything I was looking for in a company I could stick with for the rest of my life and build a legacy so I confidently planted my flag."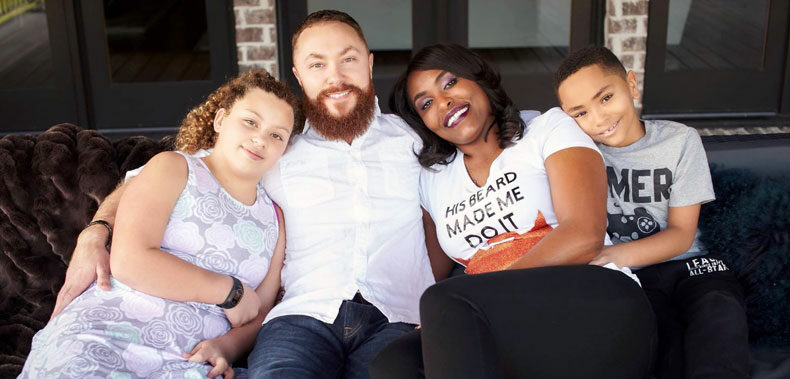 With integrity, training and transparency at the forefront of his mission, this servant leader has been a respected ambassador for our profession and we expect the level of excellence Austin always brings to the table to be taken to a new level as a Master Distributor should always be at the top of their game.
"This profession has been so generous to my family and it's time for me to perform at my highest level yet"
We will be taking this company to a billion dollars and beyond. We will be driving the mission to get these life-changing biotechnologies in the hands of millions of good people around the world…You can bet on that"
About iGalen
iGalen is proud to be the global leader in carbohydrate optimization and stem cell boosting technologies. The iGalen Cloud Management System developed and managed by Gara Group's state of the art platforms has enabled iGalen to become one of the most efficient and lucrative Network Marketing companies in the industry today, while simultaneously operating with one of the lowest corporate overheads.
Built on a solid foundation of proven business principles and practices, and backed by two publicly traded companies, iGalen is staged for rapid growth and momentum. iGalen leads the charge for healthy living with its flagship formulas, and the company continues to innovate and unveil new products on an annual basis that are engineered by nature. For more information please visit www.iGalen.com