ARIIX Rep Emma Jones Wins Highly Commended Entrepreneur Of The Year
May 9, 2019
By Team Business For Home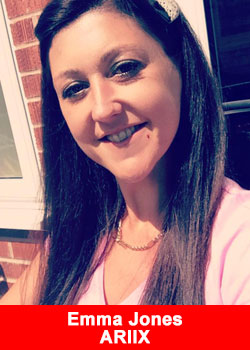 On April 3, 2019, the Inaugural Welsh Women's Awards 2019 celebrated the success of businesswomen, entrepreneurs, professionals, civil servants, women in uniform, charity workers and many more who contribute to making Wales a great place to live and work.
A top 10 finalist, ARIIX Representative Emma Jones was awarded the Highly Commended Entrepreneur of the Year. This award embodies the continuing strength, grit and determination of women, honoring those who thrive and excel at the forefront of their industries.
A spokesperson for the Welsh Women's Awards 2019 said,
"These awards aim to celebrate the power and breadth of talent that every woman hides in herself and the hard work of female heroes that often remains unrecognized.
We are very happy to see the huge engagement of the public who went behind our nomination process to vote for their favorite personalities that have followed their dreams and achieved their goals. We hope that these finalists will inspire other women to follow their steps."
"It's pretty mind-blowing being a normal mum and wife shortlisted as one of the top 10 women in the entire country for entrepreneur of the year,"
says Emma. "It's an honor to have won the Highly Commended Entrepreneur of the Year award and to be recognized for helping to transform lives.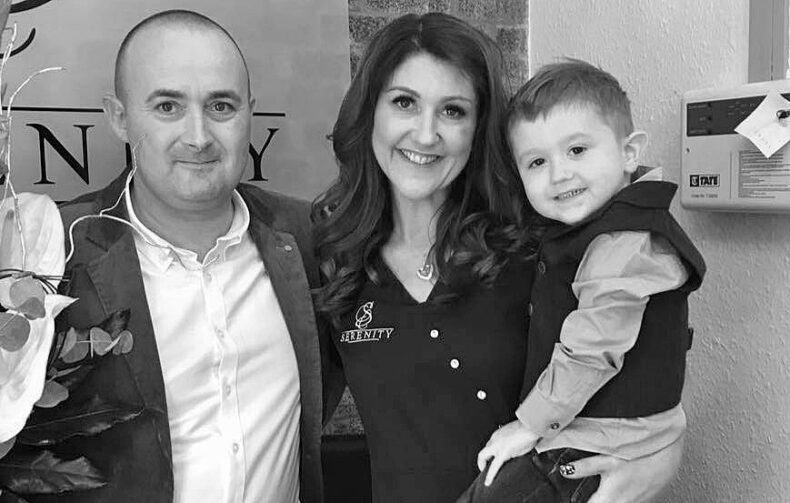 You get one life in this world, and it's up to you to create your destiny and freedom.
With hard work and some self-belief, anything is possible! Winning the Highly Commended award is overwhelming and something I will always cherish and remember, because it symbolizes so much for me on my journey."
About the Welsh Women's Awards
The Welsh Women's Awards aim to acknowledge and celebrate the achievements of women entrepreneurs, businesswomen, professionals, civil servants, charity workers and many more in Wales. These awards provide an opportunity and more importantly, a platform to reward and recognize hard-working women and inspire others by their achievements. Behind every nominee is a unique tale of inspirational commitment — tales and talents that we have attempted to seek out, recognize and reward.
 About ARIIX
ARIIX is a unique and disruptive international opportunity company that creates efficacious, toxin-free products developed through collaboration with world-renowned experts and marketed through independent representatives. The ARIIX opportunity and brands are available in Australia, Canada, Greater China including Hong Kong SAR and Taiwan, Japan, Kazakhstan, Mexico, the Netherlands, UK, France, Belgium, Ireland, Israel, Russia, Singapore, South Korea and the United States. For more information, please visit ariix.com or call 1-855-GO-ARIIX.