Brian Mc Ginty Achieves Nr. 1 Sales Position At Karatbars
June 12, 2019
By Team Business For Home
Brian Mc Ginty commented upon his achievement:
Six years ago today I was sitting in my apartment in Portugal with Emma trying to plan our wedding in four weeks with no money.
I had no work, Emma was sick and we were out of options.
I got a Skype call from a friend asking me if I would be interested in a "gold business" ?
I told him to "wise up" or something to that effect! He insisted I watch a presentation on it which I did and it completely made sense! I started that day and registered my first customer..and worked 16 hour days for two years to get established.
6 years later I have 24,000 customers and partners in 100+ countries, No 1 in sales for the company, speaking at international events and the company has given my family complete freedom.
So thanks to Harald Konstantin Seiz for Karatbars, Emma for her constant support and thank you to my friend for asking me to watch that video! It changed my life.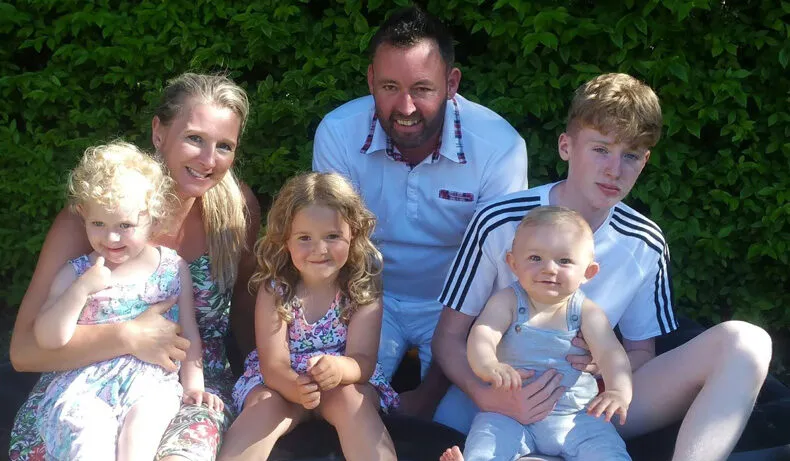 Never dismiss any opportunity that is presented to you and if you start something remember you can only fail if you give up.
About Karatbars International
Karatbars International was founded in 2011. The company specializes in the sale of small gold bars and gift items in gold bullion.
The headquarters and the logistics center of Karatbars International is located in Stuttgart, Germany. It is responsible for the support, marketing, customer and partner communication, execution and delivery of orders. Headquarters also co-ordinates the opening of new countries throughout Europe.
Deliveries in smaller quantities are packaged under video surveillance at the headquarters of Karatbars International, and shipped daily via FedEx.
Our clients range from individuals and families to consumers and traders. We value every client of Karatbars and align our company to better serve our clients' needs. Our client base is supported by the efforts of our affiliate partners around the world.
For more information please visit www.karatbars.com