Shanna McDonald Achieves Ambassador Rank At Elepreneurs
June 17, 2019
By Team Business For Home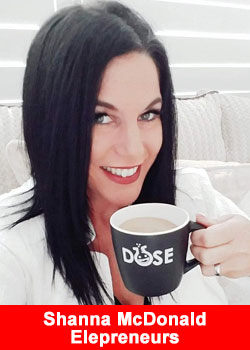 Shanna McDonald is no stranger to direct sales. Based in Washington, Shanna was working as a part-time house cleaner and, for the past 16 years, had been trying her hand at network marketing, too.
"I tried several different companies and had failures along with some moderate success," she says.
"But I never truly had the success I longed for—until, I became an Elepreneur," she explains. "When I tried the products, I was blown away. I knew there was a business here. I mean, it was coffee, so I jumped right in!"
One of the many things that drew her to the Elepreneurs opportunity: powerful products at affordable prices. "I have shared so many expensive programs that sell at first, but when people can't afford them or do not get the results they are looking for, it is the first thing to go," she says.
Our products work right away, at a cost anyone can afford. Not to mention, it is a habit most people already have—drinking coffee—so it is so easy to share!"
That sharing is what has allowed Shanna to support her family. She's taken her Elepreneurs business full time. And as a result of her success, husband, Ryan, was recently able to retire from his job of 21 years to focus on building a new home inspection and remodeling business. "It is such an amazingfeeling to be able to support my family while he builds his business," Shanna says.
The family also just booked a Caribbean cruise paid for by Shanna's commissions.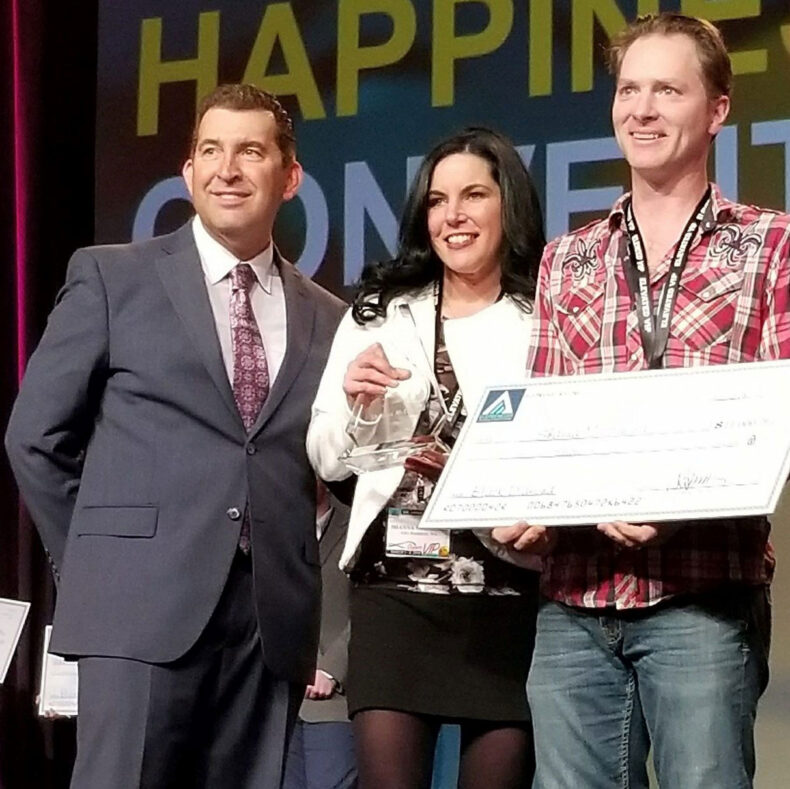 "Our family has only been on a plane once, so this is a dream come true for us!" she says.
"This company has completely changed our lives! And, seeing the team be able to do the same has been the best part. I am actually helping others win, too! It is an amazing feeling!"
About Elepreneurs
Elepreneurs is on a mission to elevate your health, wealth, and happiness. We help you elevate your life through patented nutritional products, life-changing virtual success training, and a unique rewards program.
Elepreneurs actually builds happiness right into our powerful nutritional products. The superior, scientifically backed ingredients stimulate the happiness hormones — dopamine, oxytocin, serotonin, and endorphins — which we refer to as D.O.S.E. For more information, visit www.elepreneur.com.