Robin Grigsby Achieves Ambassador Rank At Elepreneurs
July 8, 2019
By Team Business For Home
Though Robin Grigsby works her Elepreneurs business part time, she takes it on with a full-time attitude.
"Helping others to elevate their health and wellbeing is rewarding. Then, showing them how to elevate their lifestyle utilizing a home-based business is incredibly satisfying" she says.
"The Elepreneurs community is attracting good people who want to be part of making a positive difference in the world."
Robin builds her business from her rural town in northern California, staying connected to her team by leveraging verbal communication and technology. "I really enjoy the ability to connect and work together as one big team," she says.
"Anyone can do this business as long as they have a mouth, a phone and are willing to use them."
Along with her part-time Elepreneurs business, Robin's life is full of the things and the people she loves. She owns and operates a professional beauty salon and enjoys an adventurous life. She loves new experiences and traveling, creating beautiful memories while spending time with her family.
Robin says the keys to building her successful business are staying humble, remaining coachable, and knowing that the opposite of what you know is also true.
"Stay objective, and look at all situations with an open mind," she explains.
"Love on people. Be of value. Be a go-giver and create true, long-lasting friendships. Find your 'why,' set some goals, plug into the team and tools; treat it like a business and not a hobby."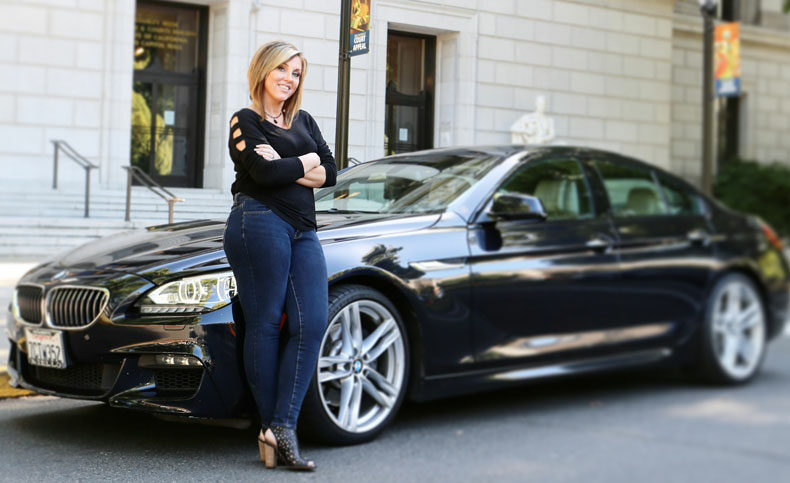 About Elepreneurs
Elepreneurs is on a mission to elevate your health, wealth, and happiness. We help you elevate your life through patented nutritional products, life-changing virtual success training, and a unique rewards program.
Elepreneurs actually builds happiness right into our powerful nutritional products. The superior, scientifically backed ingredients stimulate the happiness hormones — dopamine, oxytocin, serotonin, and endorphins — which we refer to as D.O.S.E. For more information, visitwww.elepreneur.com.