Top Leader Jason Brown Speaker At The European Direct Selling Congress 2019
July 30, 2019
By Team Business For Home
Tickets can be booked here:
European Direct Selling Congress Reservations
Originally from a small town in New Jersey, Jason was a simple, small town, "American dream" pursuing sports fanatic.
He is a servant driven leader who believes his success has derived from keeping these two things at the forefront: consistency and simply putting people first. When he saw entrepreneurship in 2013 he saw freedom and the ability to help others at the same time and he never looked back.
Jason is now 29-years-old, owns multiple businesses, has a number of investment and consulting projects, earns a 7-figure annual residual income in network marketing and has spoke in and traveled to 42 countries.
Jason has impacted hundreds of thousands of people and has been able to give back to so many important people in his life while doing it.
For the first two years and a half, he worked in Network Marketing/Direct Sales, found personal development, studied, attended conferences and worked extremely hard and consistently… but had nothing to show for it. Two and a half years into the journey he was nearly $70k in debt, had to move back home with his parents and was delivering pizza, sushi and Chinese food 7 days a week to continue to fund his dream. Quitting wasn't an option for him, he kept on pushing.
The only way he could change his situation was by making a change and so… he decided to move down to Miami, Florida and completely change his environment, essentially putting his back against the wall with no income, tons of debt and very little money saved. Within 60 days of moving to Miami, Jason and his business partner Matthew Rosa had massive breakthroughs in their business and built a pretty steady 5 figure monthly income.
Since then it has not slowed down and they have helped develop hundreds of success stories which has built them to become #6 earners in the world in the direct sales industry with over 8 figures in career earnings!!
Jason has a true passion for helping others and is a full-time advocate of the entrepreneurship space. "My passion is seeing people win, I'm addicted to it… the money is a small component of the fuel that keeps me turning. I was working 12 hours a day on my way up, now I'm working 16."
"I believe my strengths are training people on the fundamentals, the mindset and the activities that need to take place to lead an organization to success long term."
Tickets can be booked here:
European Direct Selling Congress Reservations
Meet Jason Brown at the European Direct Selling Congress in Amsterdam the Netherlands
This kind of quality training is often only available in the USA; and now for Once-In-A-Life-time, coming to Europe '" The Netherlands.
It is delivered in a completely generic format. No companies or products are ever mentioned so you will feel safe to share this Business Event with your Team.
Listen, Analyze, Learn, Lunch, Inter-act and have Fun with the ultimate Experts. Discover the Trends, Learn from the Experts!
DeLaMar Theater – Amsterdam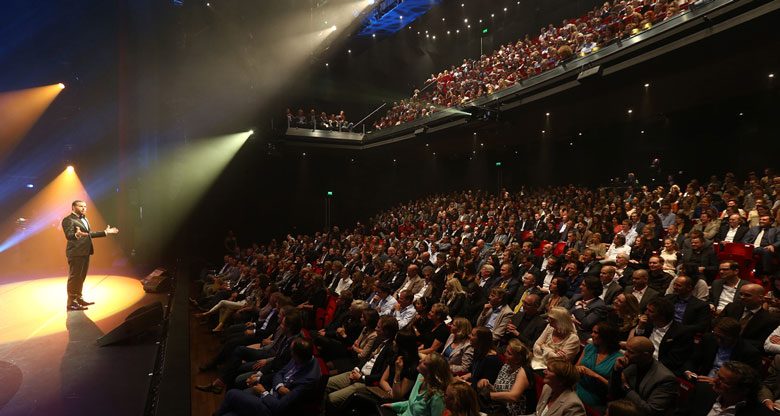 DeLaMar Theater – Amsterdam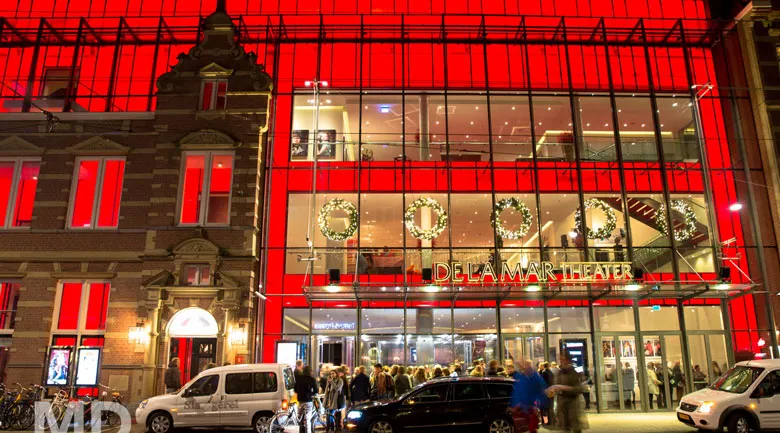 Virtuel Tour through DeLaMar Theater – Amsterdam
VIP and Early Bird tickets can be booked here: