Top Trainer Tim Sales Speaker At The European Direct Selling Congress 2019
July 27, 2019
By Team Business For Home
Tickets can be booked here:
European Direct Selling Congress Reservations
21 – 22 September 2019
In 1989, near the end of his tour with the US Navy Special Operations, Tim Sales entered the Network Marketing profession by answering an ad in the Washington Post newspaper.
Five years later his Network Marketing income had risen to over six figures per month with over 56,000 people within his organization from 20 different countries.
Tim is not a "motivational" speaker. He is a pragmatic trainer who takes Network Marketing and makes it something anybody can understand and succeed at.  
He produced the video titled, "Brilliant Compensation" in 1998 which has been downloaded over 44 million times because it helps a person see Network Marketing for what it truly is… a business.  His other tools, Professional Inviter and Professional Presenter, also contributed to the shift in the Network Marketing profession from a "part-time thing" to a true profession.
In addition, Tim was a teacher at the only university-affiliated Network Marketing Certificate Course offered by the University of Illinois at Chicago, and has been interviewed by Larry King and Grant Cardone.
After 18 years of residual income, Tim's network marketing company bought his business. 
He missed building network marketing, and started from scratch in 2011 as founding distributor, and at present time he and his teams have generated over 230 million in annual sales with 57 millionaires on his team in only 7 years.
Tickets can be booked here:
European Direct Selling Congress Reservations
Meet Tim Sales at the European Direct Selling Congress in Amsterdam the Netherlands
This kind of quality training is often only available in the USA; and now for Once-In-A-Life-time, coming to Europe '" The Netherlands.
It is delivered in a completely generic format. No companies or products are ever mentioned so you will feel safe to share this Business Event with your Team.
Listen, Analyze, Learn, Lunch, Inter-act and have Fun with the ultimate Experts. Discover the Trends, Learn from the Experts!
DeLaMar Theater – Amsterdam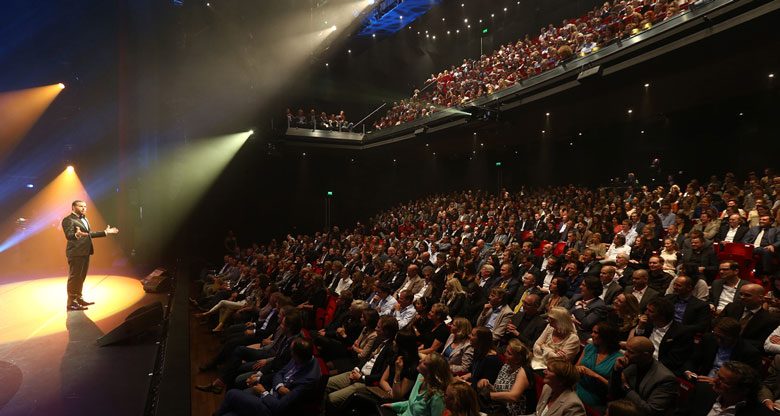 DeLaMar Theater – Amsterdam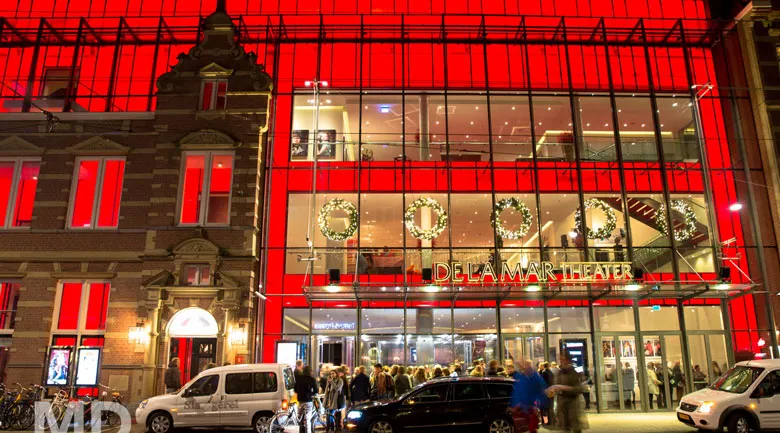 Virtuel Tour through DeLaMar Theater – Amsterdam
VIP and Early Bird tickets can be booked here: